In memory of our dear friend Kelly Duggan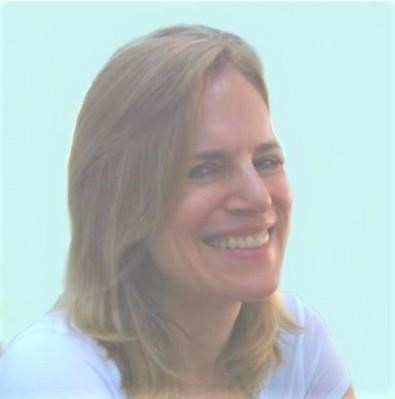 Our HCA Healthcare family tragically lost our cherished colleague Kelly Duggan on March 25, 2020.
Kelly was an integral part of the hospital operations counsel team of HCA's legal department for more than 22 years.  During this time, she became a valued and trusted advisor to the company's TriStar Division, with which she worked closely for many years.  Witty, wise and kind, Kelly formed strong working relationships and friendships with colleagues throughout the company, as well as those within the Nashville legal community.  To those who worked with her, Kelly's dedication to her clients and her role as an attorney was well-known and appreciated.  Her presence and contributions will be greatly missed.
This page was created as a way to honor Kelly's legacy within HCA.  The donations made on this site will go to the HCA Healthcare Hope Fund, a nonprofit organization committed to helping HCA Healthcare colleagues in times of crisis with financial and other assistance after an extended illness, injury, disaster or other special situation.
Kelly is survived by her husband, Brad Sanders, as well as her three brothers, her step children and nieces and nephews.  We will notify her family of all gifts made in her memory.