Lora's home was damaged by the TX Winter Storm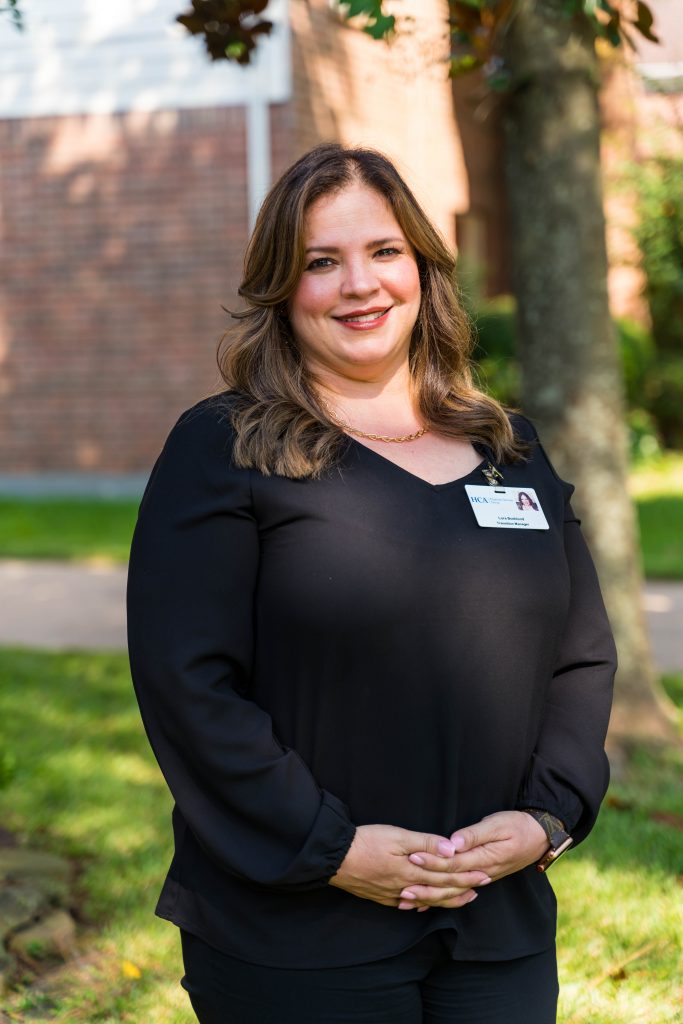 In February of 2021, an unprecedented winter storm moved into Texas. Millions of people lost power in below freezing temperatures, including Transition Manager Lora Borklund. For four days, Lora and her family had no power and no water – it was 30 degrees in her living room.
At first, she and her husband and their two sons huddled around the fireplace and bundled up to keep warm. Eventually, they went to stay with family where the power was on and off. When they finally returned home after the thaw, they discovered the worst part of their experience – seven burst pipes, with water coming in from their ceilings, kitchen and laundry room.
The damage was extensive and repairs would take a long time; they needed to fix pipes and to replace waterlogged drywall, broken electronics, and ruined furniture. Plumbers and contractors were in high demand and had long waitlists. Insurance coverage only took them so far. "The insurance was a struggle, and it didn't cover as much as we were hoping for. I thought insurance would take care of everything, but I was wrong." Lora said. Luckily, her colleagues recommend applying to the Hope Fund for help and it wasn't long before help was delivered.
"I didn't expect it to be so quick. I was crying tears of joy, I was so happy. I was so very touched, it was such a relief – I knew my family would be OK." She said. Three months later, some repairs were just getting started – but Lora and her family say the help given from her colleagues through the Hope Fund turned "a horrible situation into a happy ending."
When asked what she would want her colleagues to know about her experience, Lora said "I want colleagues to know how much people truly care and how easy it is to reach out for help. I want to give back, so I am going to start donating – I want to be able to contribute. If you really need it, just know the Hope Fund is there to help."