Galen College Hope Fund 5k My Way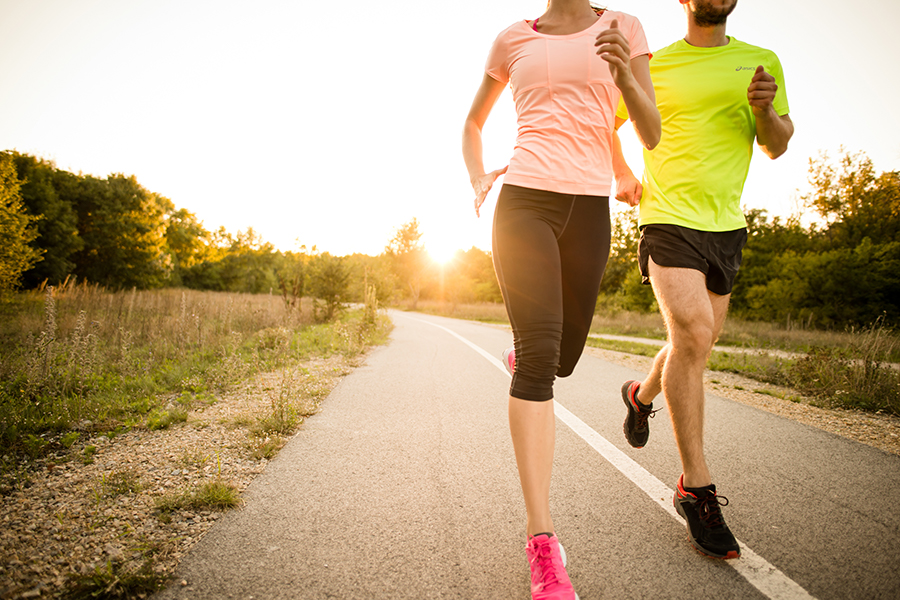 The Wellness Committee is taking the step challenge virtual!  Who is ready for a Virtual 5k?  We know that we have a lot of employees that love the challenge, so this time we are inviting you to include your family and friends!  The weekend of June 18th - June 20th will be a weekend of family fun, lots of laughs, and of course physical activity.
Along with the fun, we would like to also bring in a spirit of charity.  As you know the HCA Healthcare Hope Fund is a nonprofit organization committed to helping HCA Healthcare colleagues in times of crisis. Last year, 4,925 HCA Healthcare families received more than $10.6 million in assistance following unexpected hardships such as an extended illness or injury, natural disaster, or other special situations.  Many of our colleagues can attest to the importance of this organization.
Any donation that you make will go directly to help colleagues in need.  Remember, all donations by colleagues can be matched dollar for dollar through the Giving and Volunteering site AND Galen College of Nursing leadership will be matching your gifts as well.
So, let's step, have fun, and support our colleagues!
Please complete the payment form below and click submit to make your donation. HCA Healthcare colleagues can receive a dollar-for-dollar match for your gift of $25 or more, up to $500.  Visit the giving site and upload your receipt as an offline donation to request matching funds. This will also ensure your donation is counted as part of the 2021 Giving Campaign!
For questions about this event, please reach out to Demetria Caldwell at dcaldwell@galencollege.edu.