We'd like to give a big thank you to all of the campaign leaders! You are so important to the success of the HCA Healthcare Hope Fund, as you encourage others to join together in giving. Your efforts result in families being helped every single day.
Each year, the Hope Fund recognizes the facility within its category* with the highest percentage of colleagues contributing to the Hope Fund. Once a facility wins twice, it is retired to the Hope Fund Winners Circle. We currently have 11 facilities in our Winners Circle, and they continue to record fantastic results in their Hope Fund giving each year.
Congratulations to our Winners Circle colleagues at Aventura Hospital & Medical Center, HCA Houston Healthcare West, Kendall Regional Medical Center, Plantation General Hospital, Retreat Doctors' Hospital, Spalding Rehabilitation Hospital, St. David's Georgetown Hospital, TriStar Centennial Medical Center – Ashland City, Wesley Medical Center, West Valley Medical Center and Garden Park Medical Center for your contributions to the Hope Fund. You have led the way in helping our HCA Healthcare family through unexpected hardships. Thank you!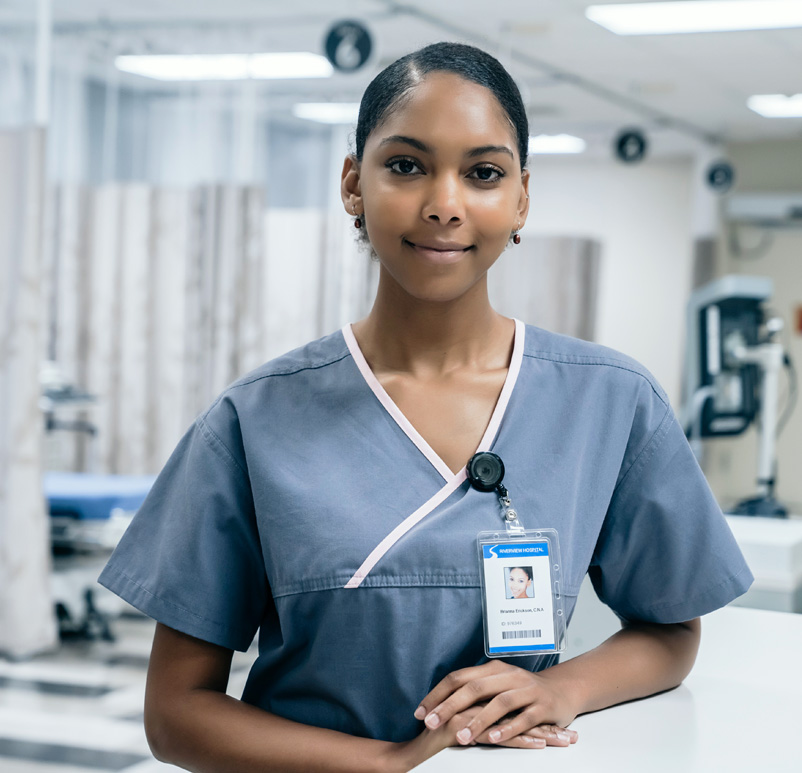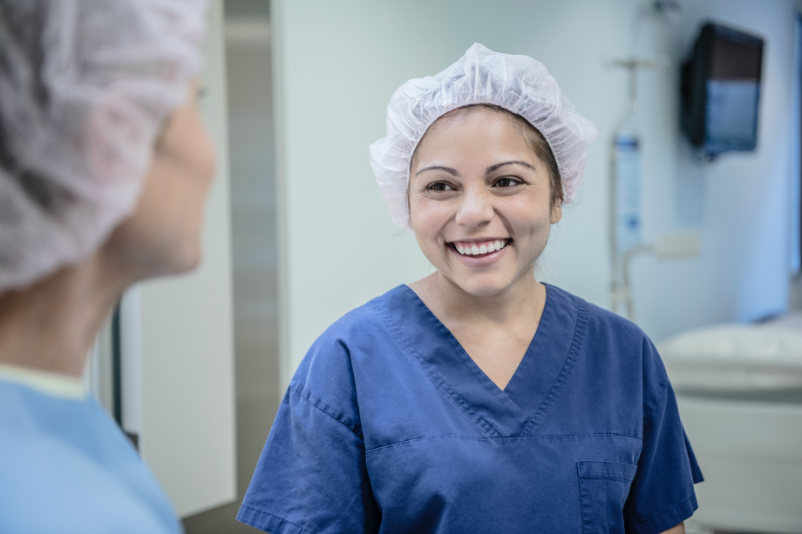 *Facility categories are as follows:
Small–0-499 benefit eligible employees
Medium–500-999 benefit eligible employees
Large–1000+ benefit eligible employees