As HCA Healthcare colleagues, it is our priority to take care of our patients as well as each other. The HCA Healthcare Hope Fund is all about helping our HCA Healthcare family.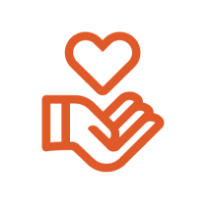 The Hope Fund can provide financial aid and resources to help you start rebuilding after an extended illness, injury, disaster or other difficult situation that impacts your essential needs.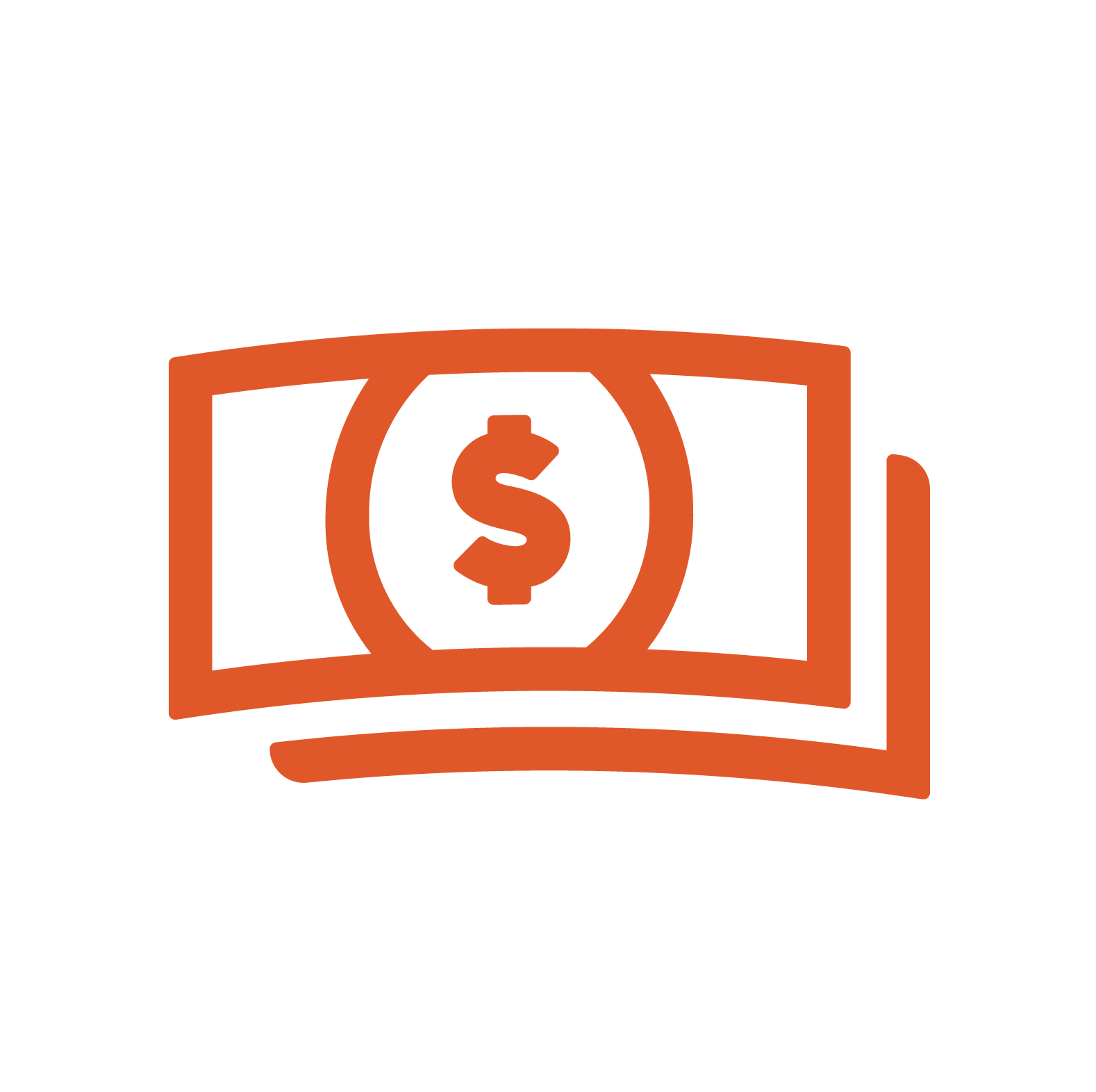 If every colleague not currently giving gave as little as $1 per pay period we could help a great deal more people. Help take care of our HCA Healthcare family by donating today.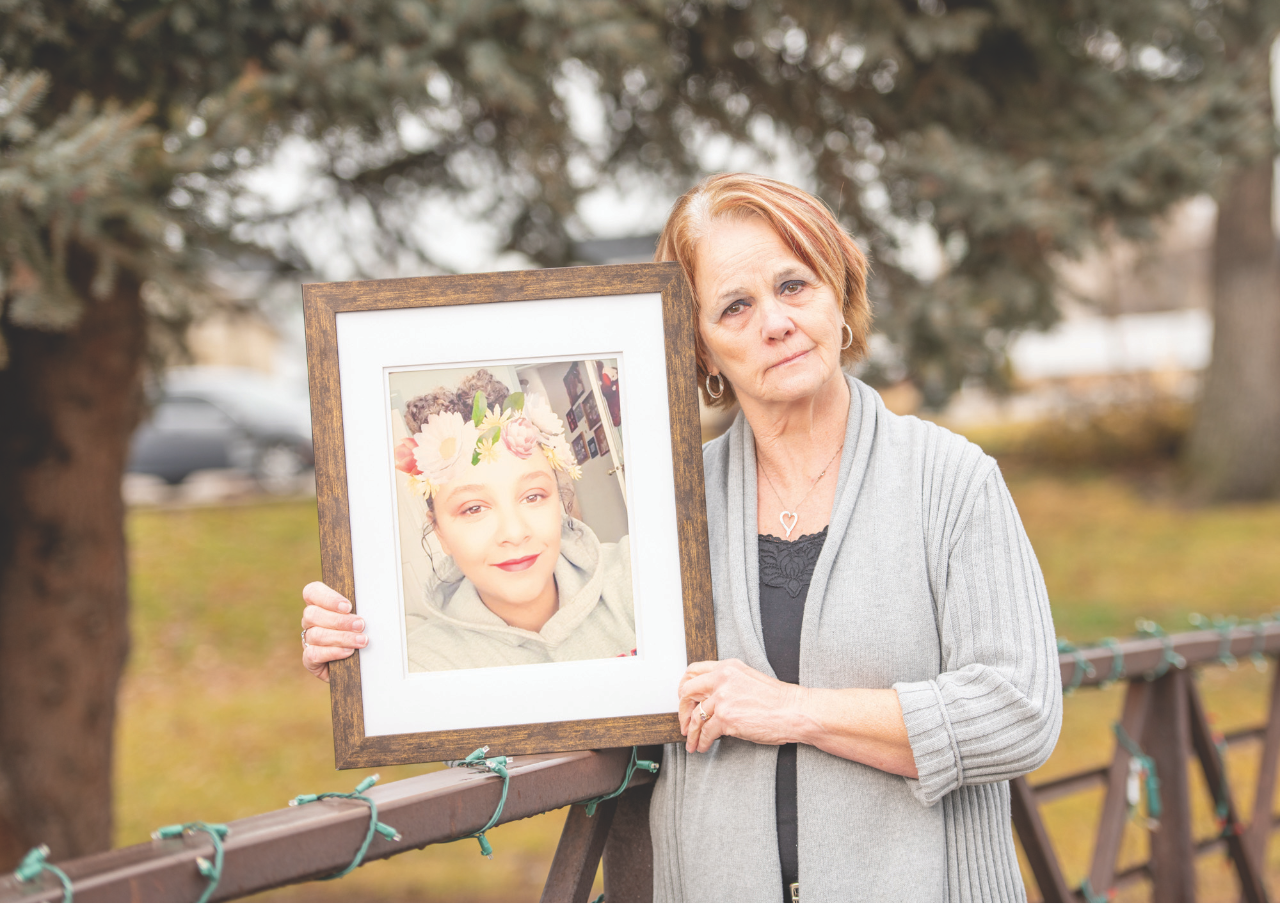 At HCA Healthcare, we take care of our own. Even in tough economic times, we support our HCA Healthcare family members through the Hope Fund. To date, we've helped more than 42,000 HCA Healthcare families in need. And the need is as great as ever. Take a minute to view some of our latest videos.
%
of your contributions go directly to our colleagues.
+
families were helped last year.
$M+
in assistance was given last year.
Each year, the Hope Fund recognizes the facility within its category with the highest percentage of colleagues contributing to the Hope Fund. Once a facility wins twice, it is retired to the Hope Fund Winners Circle. We currently have 11 facilities in our Winners Circle, and they continue to record fantastic results in their Hope Fund giving each year.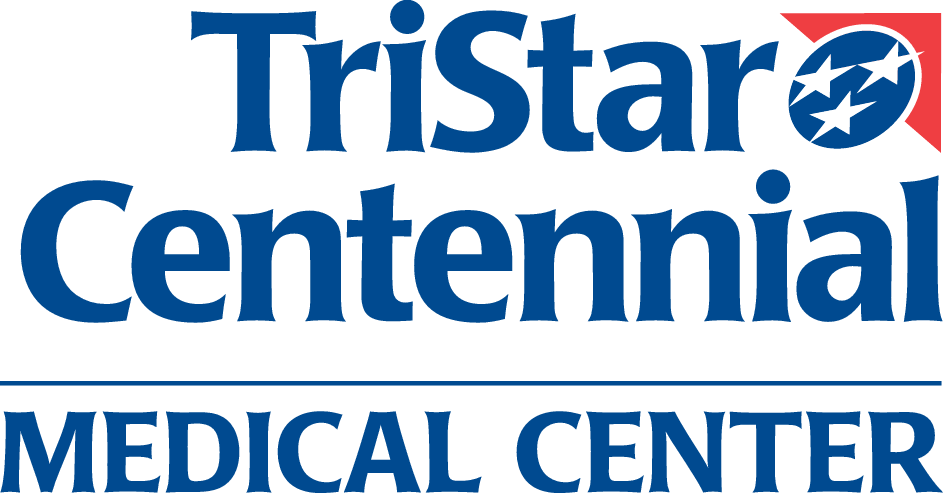 Categories are defined as follows: Small Category is less than 500 benefit eligible employees. Medium Category is 500 – 999 benefit eligible employees. Large Category is 1000 or more benefit eligible employees.