The Hope Fund Savers Program
Start Saving, Earn Double!
Emergencies can happen at any time and the HCA Healthcare Hope Fund Savers Program is here to help you save up to $1,000 to be better prepared.
All you need to do is sign up, link your bank account using a secure third party verification, and save at least $10 each month. The HCA Healthcare Hope Fund Savers program will match your savings up to $80 each month for six months!
You can double your dollars with the Hope Fund Savers Program.
Download and read our program guide for more details on the program.
Registration is currently closed.
Want to be notified the next time registration opens? Join the waitlist.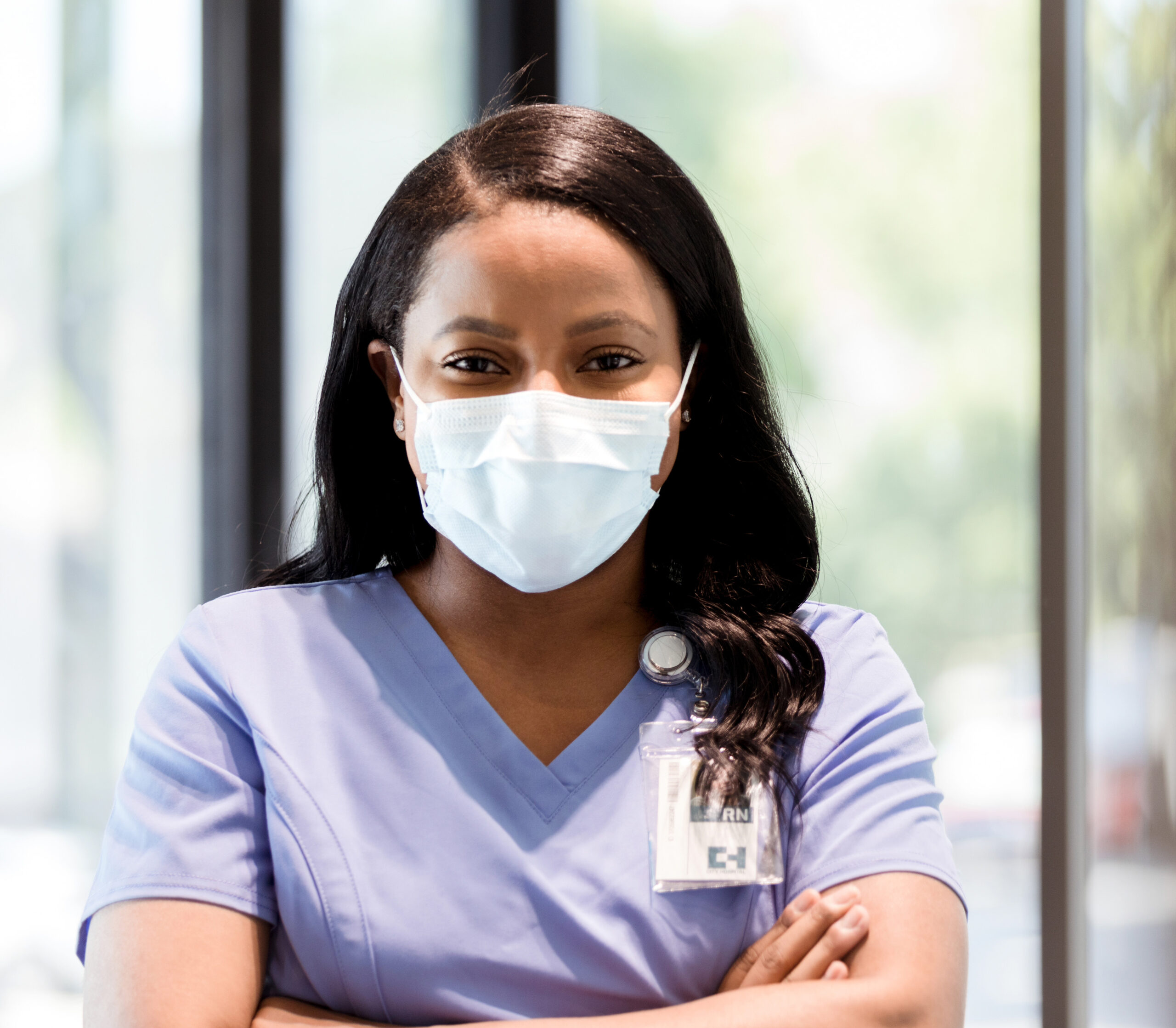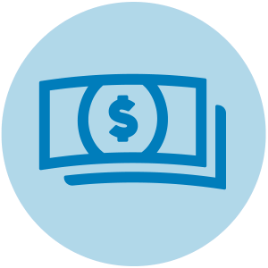 Receive bonus dollars for joining the Savers Program.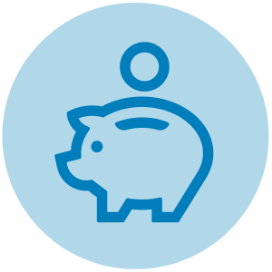 Save money every month for six months.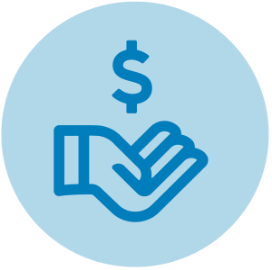 The Hope Fund will match up to $80 a month for six months.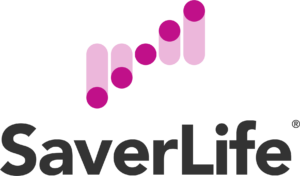 The HCA Healthcare Hope Fund Savers Program is administered by SaverLife. If you participate in the Savers program, your personal information will be shared with SaverLife. You can learn more about SaverLife's privacy practices by visiting SaverLife's Privacy Policy.
SaverLife uses the same encryption and physical security standards as your bank. SaverLife is also verified and monitored by third party experts such as TRUSTe, VeriSign and other reliable organizations of online security. SaverLife follows the Open Web Application Security Project (OWASP) and industry best practices for Web application security. All data entered in the system is stored in an encrypted form. SaverLife doesn't store the saver's online banking credentials. A saver may change their online banking credentials or unlink their account at any time to ensure their security.