The HCA Healthcare Hope Fund is required to obtain supporting documentation for every grant given because the Hope Fund is a 501(c)3 nonprofit organization and not an HCA Healthcare employee benefit. 
The forms of supporting documentation required for each situation are listed below. You can attach all supporting documentation to your online application, or you can email the documentation to hopefund@hcahealthcare.com or fax it to 866-337-4354. Please be sure your name and 3-4 ID are on the cover page. Note that the Hope Fund staff may ask for additional forms of documentation to verify your event and need.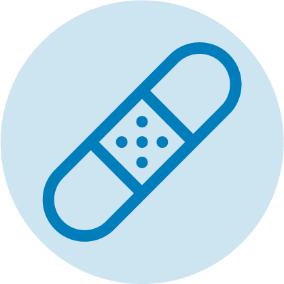 The Hope Fund can consider the financial needs related to an extended illness or injury for a colleague or their dependent spouse/children.
Physician documentation stating the nature of the illness/injury and the dates the

colleague

or spouse is unable to work

If the spouse is out of work/unpaid

—

documentation from spouse's employer as to pay rate and unpaid status while out of work

Physician documentation stating need for treatment and amount that is due in advance of receiving treatment (if applicable)

Documentation for dates of treatment and expenses related to travel

—

hotel fees, air/car travel, etc. (if applicable)

Outstanding/unpaid medical bills, after insurance payments and adjustments (if applicable)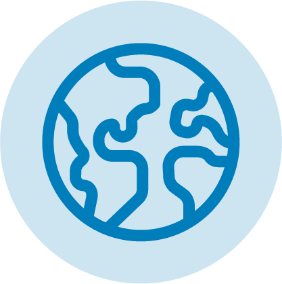 The Hope Fund can consider the financial needs related to a natural disaster that affects the colleague's primary residence.
Copy of fire or insurance report

When fire or insurance report is not available

,

a letter from a landlord or estimate of repair costs from a verified contractor should be submitted

In situations of large scale disaster (such as hurricanes), you may apply for assistance with emergency needs first, and

then

follow-up documentation will be requested for long-term needs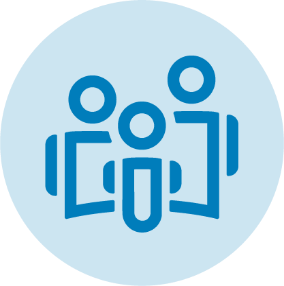 The Hope Fund can consider the financial needs due to an unexpected death of a dependent family member or if travel assistance is needed due to death in the immediate family.
Burial needs

: i

temized bill from funeral home which includes the deceased

's

name, city and state of funeral home and amount to be paid by applicant or spouse

Travel needs

:

Statement from the funeral home or newspaper clipping indicating the applicant's relationship to

the

decease

d

Documentation of travel expenses incurred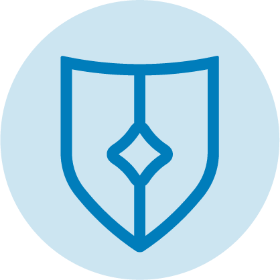 The Hope Fund can consider the financial needs when a colleague or dependent family member is experiencing a domestic violence event.
Copy of an active restraining order or an order of protection. In some situations, a letter from a professional (clergy, counselor, social worker, etc.) will be accepted in absence of a restraining order

Documentation of expenses such as rent, first/last security deposits for moving to

a

safe location or loss of income for mortgage/rent payments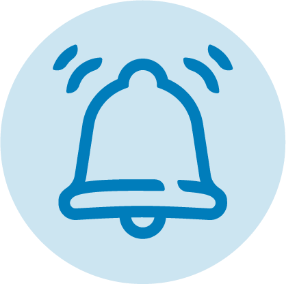 The Hope Fund considers assistance with unexpected, qualifying events hindering the applicant from meeting their basic household needs.
Past due rent or mortgage

Past due utilities

Signed lease

and security

deposit to move into a new residence

Utility deposit to connect basic utilities at a new residence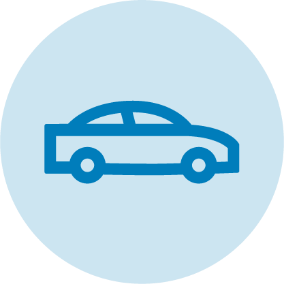 Assistance for major car repairs can be considered when repairs are needed to the applicant's sole source of transportation for a condition that is preventing the applicant from using the vehicle with no alternatives to travel to work.
Documentation from mechanic or dealership which details the major repairs needed and the cost of

the

repairs