Together, we help families like Harrison's in the fight against cancer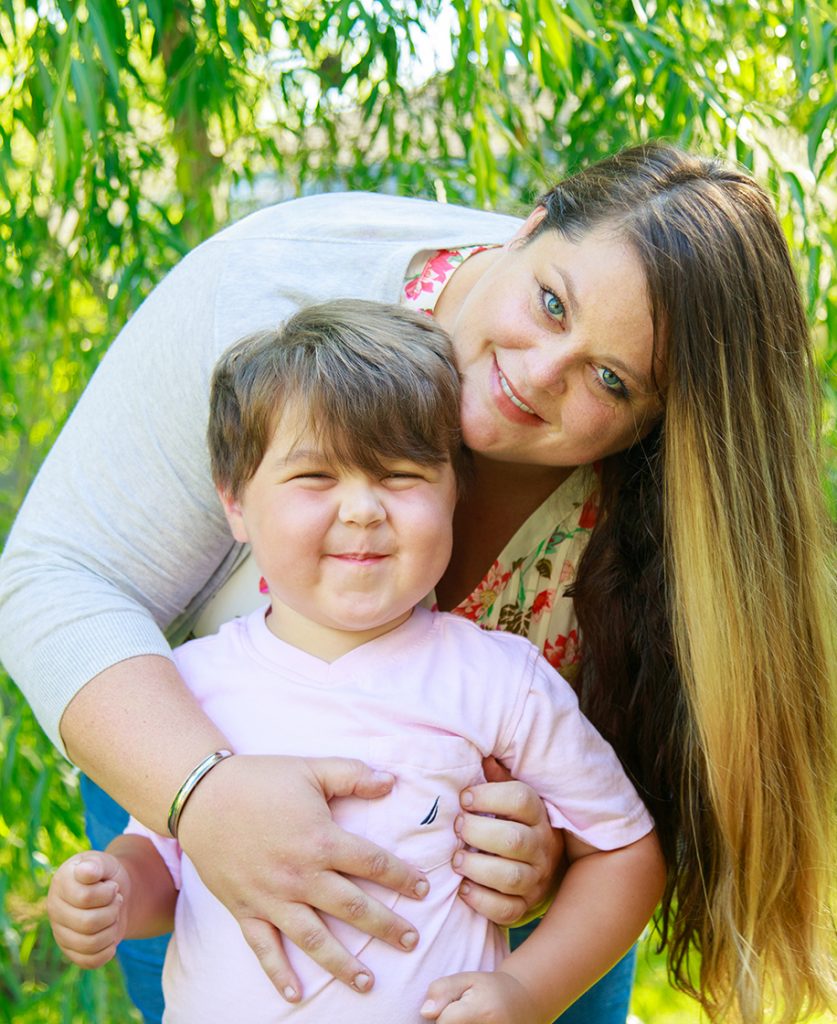 Katherine Bell, a senior accountant in Tennessee, had just welcomed a second child into her family when life turned upside down. While still on maternity leave, she took her 2-year-old son, Harrison, to his pediatrician for a routine checkup. The doctor noticed something amiss and ordered an ultrasound. She never expected what was coming next.
"That day changed our lives forever," Katherine said. "We found out he had liver cancer." Within a week, little Harrison was undergoing chemotherapy. She said, "It was all a whirlwind, with the new baby and uncertainty about my son."
Before long, Harrison's doctors determined he would need a liver transplant. His care put a strain on the couple's finances, particularly because Katherine couldn't work. After her maternity leave was up, she had some PTO, but looking after him during treatment and recovery meant extending her leave for more than seven months.
"With the time away from work coupled with medical bills, expenses started piling on top of each other," she said. She didn't think about applying to the Hope Fund until her colleagues suggested it.
"I never thought it would be something I would need," she said. "I'm sure everyone who has needed it feels that way." Katherine felt so grateful when she learned her family had been approved for assistance.
"When we received the money, I felt like I could actually exhale," she said. "It was such a difficult time and it took so much stress off us when we found out we were getting help. We felt very blessed – it helped in so many different ways, and allowed us focus on what was most important – taking care of our children."
Harrison received his new liver. He is now 4 years old and doing well. Katherine wants her colleagues to know the Hope Fund is there for them, thanks to the generosity of our own HCA Healthcare family. As a donor for more than 10 years, she said, "It's such an amazing resource. I wish everyone would contribute because you just never know when you may be the one needing help. I think as a community, we need to help each other even if you're donating just a little bit each month. If everyone could give, it would help so many more people."