Her son facing a frightening brain surgery – our colleagues helped Debbi and her family!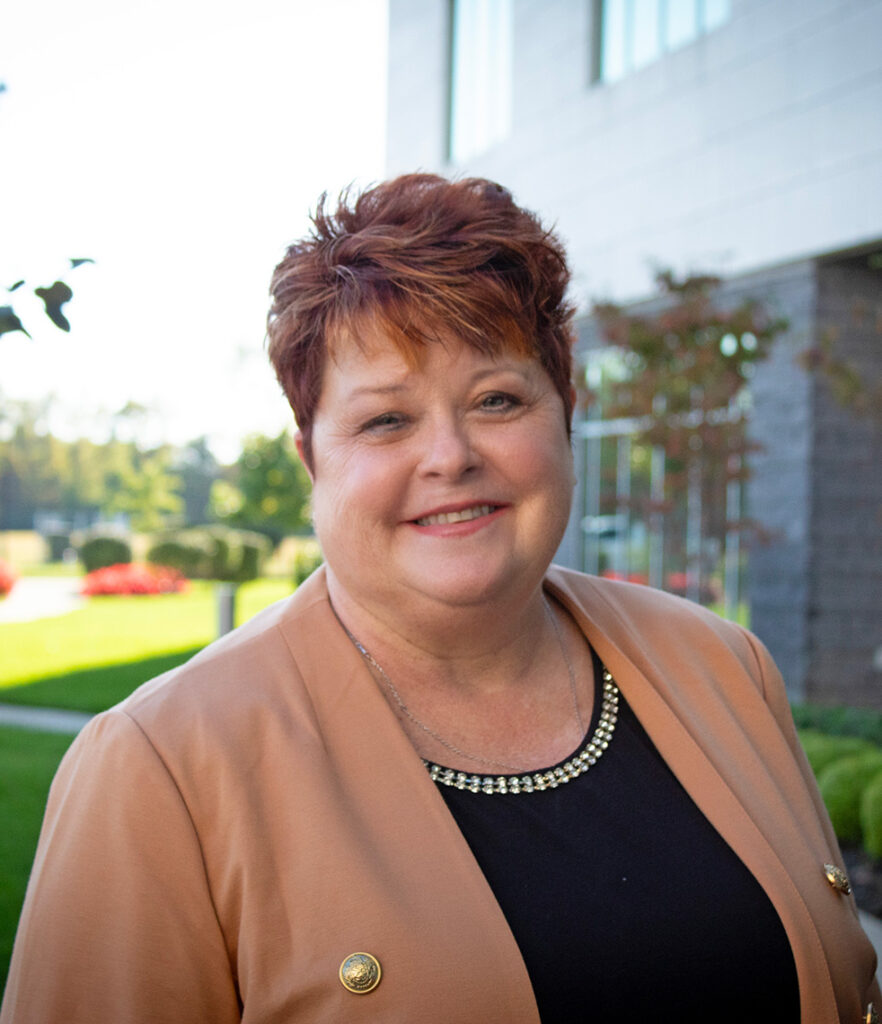 Debbi Kessler is an Assistant Professor at Galen College of Nursing. One of her sons, Matt, has a brain tumor. He recently learned that his tumor had grown substantially, and the doctor would need to perform an operation to prevent further growth.
The procedure was very expensive. Debbi worried about her son's health, and she also struggled with how to afford the cost of his care. A colleague told her, "You need to reach out to the Hope Fund for help." And so she did.
Debbi's family received assistance from her colleagues through the Hope Fund. "It was phenomenal the way it removed stress so I could focus on him," Debbi said. "I am so grateful. It was exactly what I prayed for."
Debbi hopes all her colleagues know what a big impact they make when they join together to give and support each other through the Hope Fund. She said, "You see the stories, you see where your money is going. The contribution you give from your paycheck can make a huge difference."