Our colleague Brad received help following a traumatic brain injury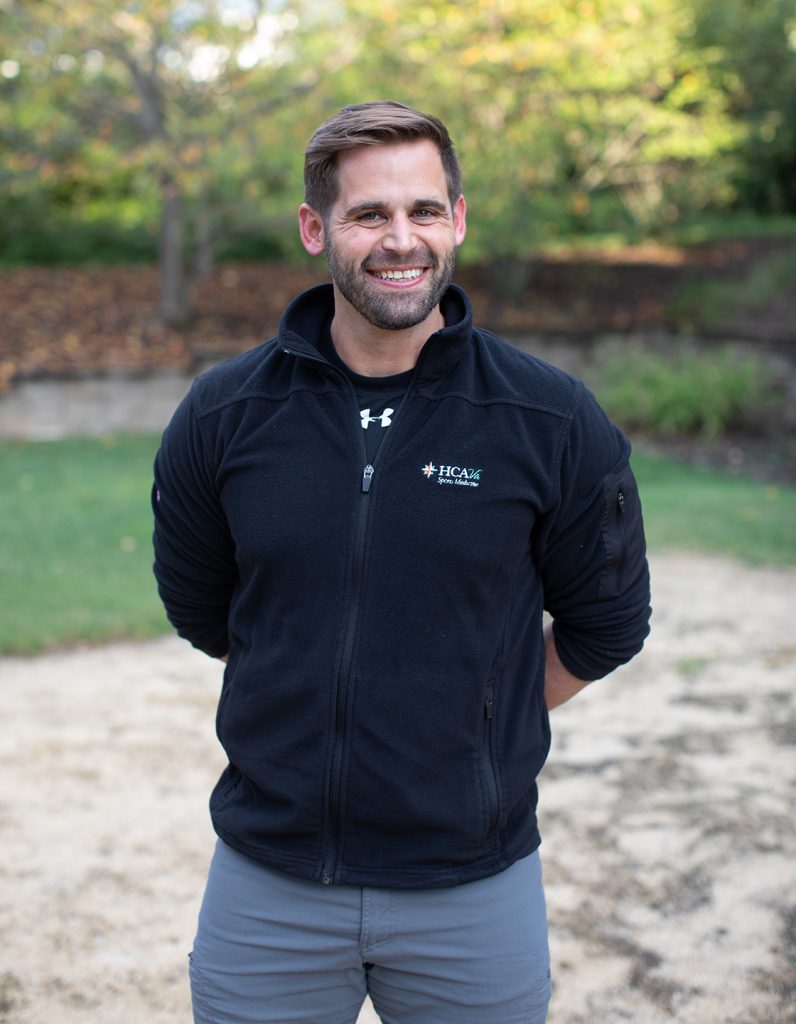 Brad Howren, a Lead Sports Performance Specialist in Richmond, Virginia, suffered a brain injury in a terrible car accident several years ago. In the time since, he recovered and his health was much better. However, this all changed one day when he stopped to get gas on his way to work. "There was a gentleman at the pump next to me struggling to get a 60-foot extension ladder back up on his truck," Brad said.
As he helped with the ladder, it slipped from the man's hands and hit Brad on the head. Given his medical history, Brad knew he was in big trouble and was likely to experience a seizure very soon. He hustled to the hospital, where clinicians were able to stop the seizure. A few days after the incident, Brad lost speech, balance and strength.
"I was barely functioning," he said. With the help of a neurologist, speech therapy, and physical therapy, Brad began to get his life back. But the extensive treatments with multiple specialists quickly became expensive.
"It was getting harder and harder financially to be able to do what needed to be done, and access what was needed for me to get better," he said. Brad's director suggested he apply for assistance through the Hope Fund, so he did. The help he and his family received took a heavy financial burden off of their shoulders.
"It allowed me to focus on getting better and back to work," he said. The assistance instilled in him a deep appreciation for his work family. "We enjoy working together, but when you get the level of community where you work and you're actually taking care of each other, it hits a whole other deeper and very special level." "When I learned I would be getting help, I could picture all the people within our organization who must have given, like I did myself. Even if it was a small amount, they saved me and my family from a really difficult situation. We have so much gratitude for this program."