Our HCA Healthcare family helped Kelsie when her son's birth turned into a medical emergency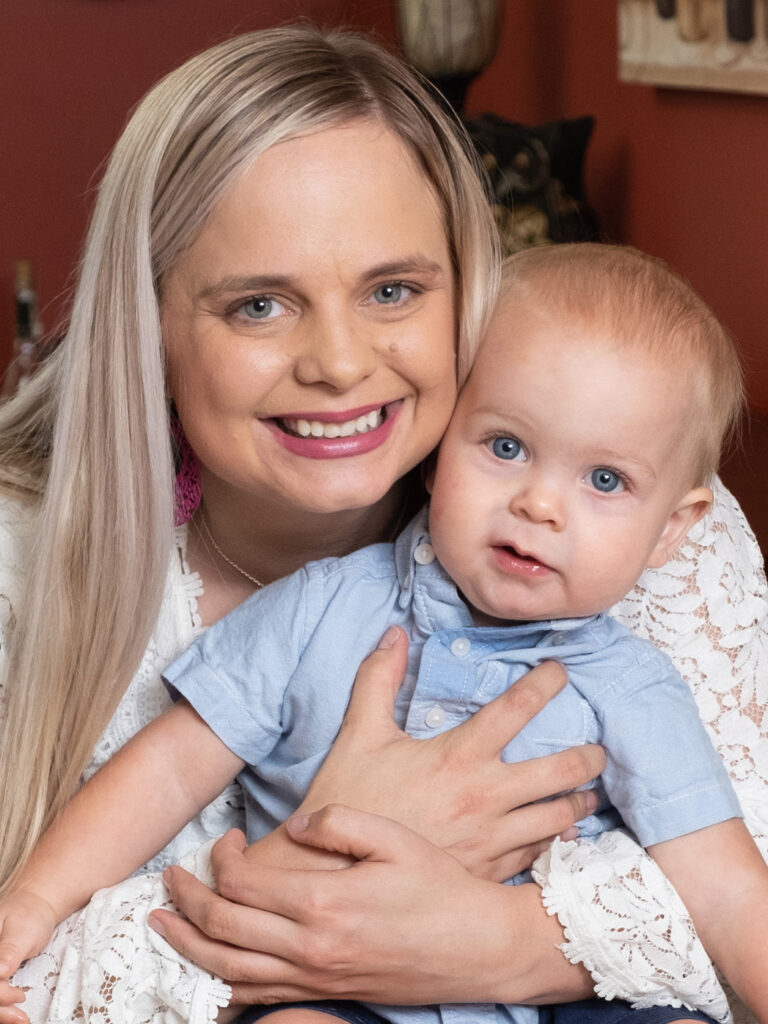 Kelsie Pulliam is a diagnostic medical sonographer who has worked with HCA Healthcare for seven years. She knew about the Hope Fund from receiving emails about colleagues who were helped, but never anticipated she might be the one needing help until the day her son was born.
Kelsie was just 36 weeks pregnant when she went into what would be a long and difficult labor. There were complications during birth – by the time her son Casey entered the world he wasn't breathing and had gone too long without oxygen. As she tried to recover, Kelsie was afraid to sleep because Casey's first few days of life were so challenging and tenuous – at one point, he stopped breathing and had to be put on a ventilator; the next day, he experienced seizures. Finally, baby Casey was stable and ready to come home.
At first, Kelsie said the hardest part was "the exhaustion and the unknown." Then as she and Casey settled in at home, grateful for some semblance of normalcy, the bills started pouring in. Due to the complications she had been off work and not getting paid for longer than expected. Then, there was also the cost of her care as well as Casey's specialized treatments. Kelsie didn't know how she would be able to stay afloat financially. Fortunately, she remembered the Hope Fund.
Receiving assistance made all the difference. She said, "It was like a huge weight was lifted off my shoulders. You're trying to be a mom, trying to work, all the while thinking how am I going to pay for all of this? It was a huge moment of relief. I could breathe again." To her colleagues who give to make help available, Kelsie said, "I would like to thank everyone who donates, it truly makes a difference in people's lives. I am very thankful."