Sherrye was able to stay by her son's side after his brain surgery thanks to caring colleagues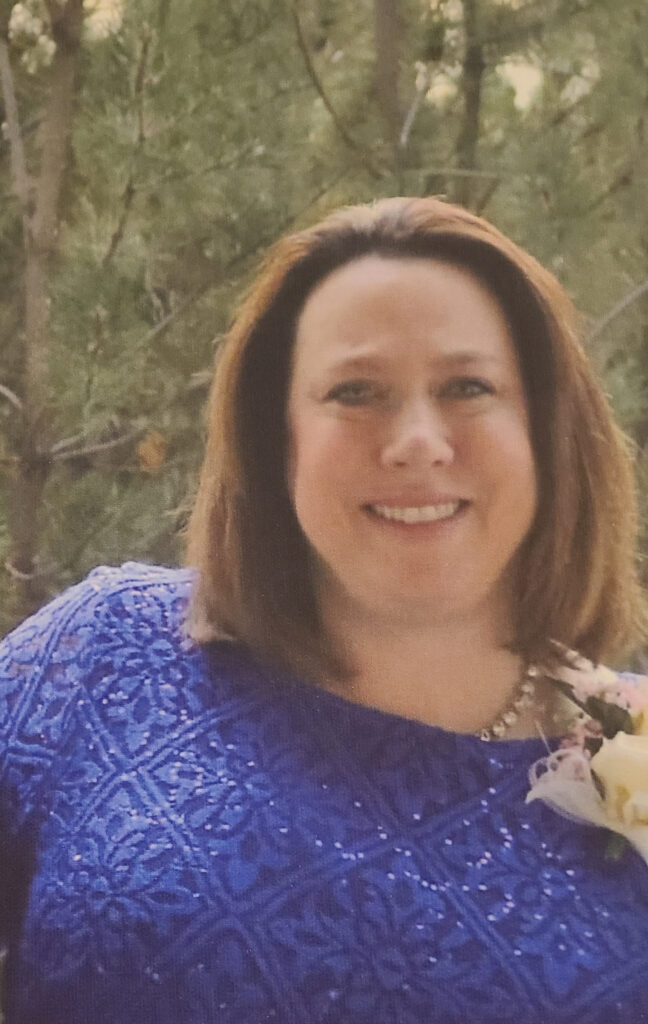 Sherrye Fisher is a medical assistant in Colorado who was at work one morning when she got a phone call informing her that her 19-year-old son Brandon was in a terrible car accident. His car had rolled multiple times, and he had skull fractures requiring brain surgery. She rushed to be by his side. Brandon spent six days in the ICU. Sherrye stayed with him in the hospital and took care of him when he was able to be discharged to continue his recovery at home.
During this extremely challenging time, Sherrye had additional hardships arise – her husband was diagnosed with COVID and had to be hospitalized, and her nearby parents had to evacuate their home due to an approaching wildfire. As both she and her husband missed more days of work, their expenses piled up and they worried how they would make ends meet.
Sherrye remembered the Hope Fund and was able to get some help. She said, "I'm grateful for the support and for the people who contribute." As she reflected on her experience with the Hope Fund, Sherrye said, "if everyone could donate just $1-$2, you never know who you are going to help."