Teddilynn's spouse was suddenly in a coma, and our colleagues helped.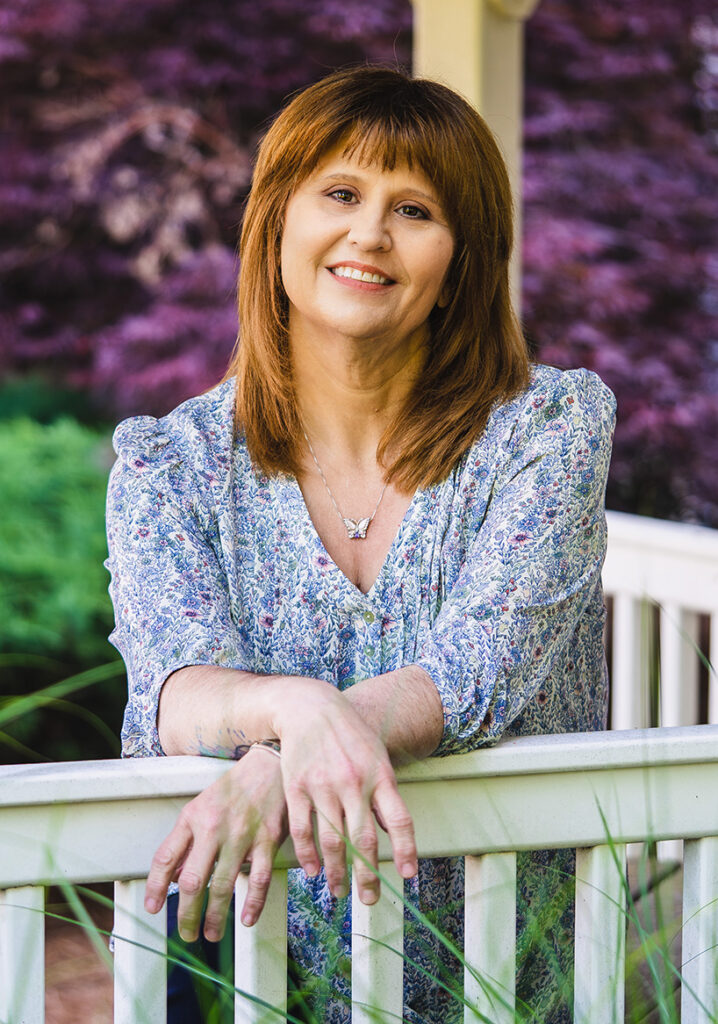 Teddilynn Greene is a Senior Accountant who has worked for TriStar Health in Tennessee for over 15 years. She learned about the Hope Fund during her new employee orientation but never imagined needing assistance herself – then her husband had a major health crisis.
"Jeffrey had a sudden aortic dissection – basically, his aorta split, and he was bleeding into his chest," she said. He had to be life-flighted to TriStar Centennial Medical Center, and he was in surgery for 10 hours. He was in a coma for a month and in the ICU for six weeks. On top of worrying about her husband, Teddilynn quickly began to worry about their financial situation.
"We were down to a single income, and everything fell on me all at once," she said, "all of the financial responsibility, the paperwork, trying to organize all of the medical bills, and trying to get him approved for disability." Teddilynn worried about how they would pay their mortgage, and the stress was overwhelming.
She applied to the Hope Fund and quickly received assistance to keep her family afloat. "It gave me room to breathe," she said. "It took the financial pressure off so I could concentrate on his rehabilitation and recovery." She is so grateful for the support her family received from the Hope Fund. She said, "The Hope Fund is there to help."