When Ana faced multiple hardships, Hope Fund donors helped her family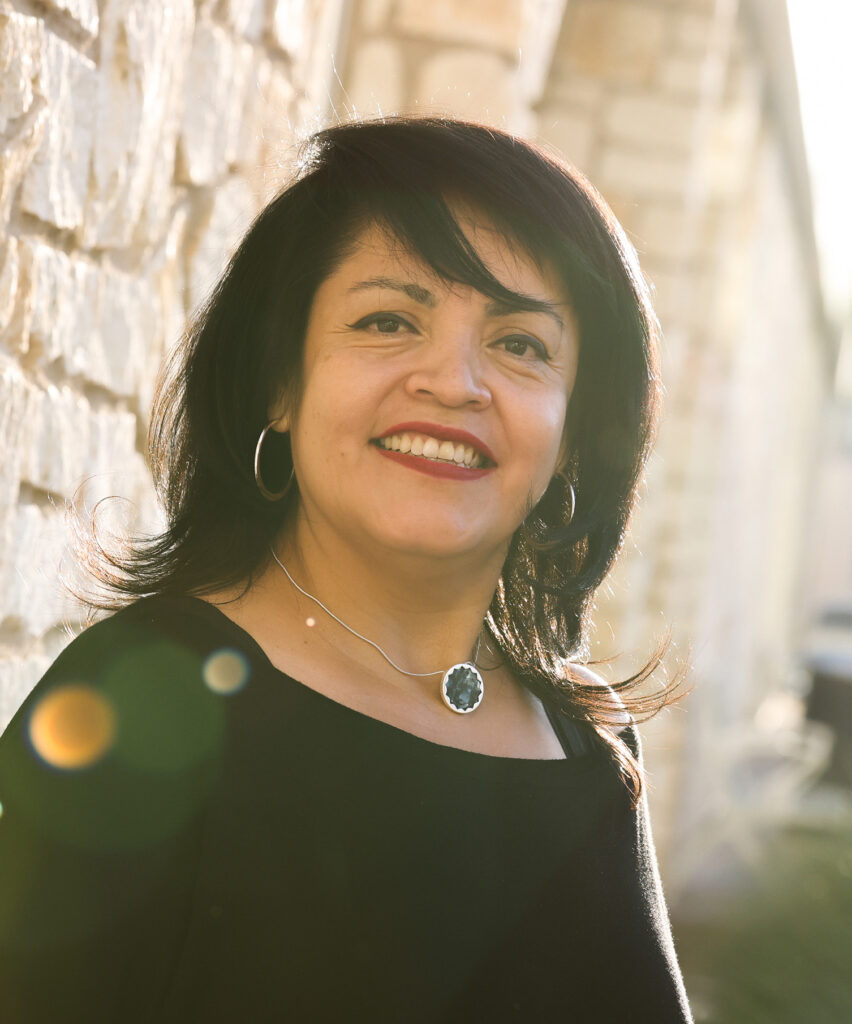 Ana Hernandez has worked as a social worker at HCA Healthcare for three years. One day as she was arriving at work, she slipped in the parking lot and fell. "I knew something was broken because I couldn't move," she says. Instead of clocking in for work that day, she became a patient in the emergency room being treated for a broken tailbone.
At the same time, Ana's husband had COVID-19 and was out of work himself for an extended period of time. Unfortunately, their bills don't stop coming just because they were both unable to work. They started to worry how they would make ends meet.
Ana's colleagues encouraged her to apply to the Hope Fund for help, and before long she received much needed assistance. "I was so, so, so grateful," Ana said. "It was a blessing, I can't emphasize that enough. It took a huge load off of our shoulders.
Now that Ana is back to work, she tells her colleagues about the Hope Fund – how to give and how to apply for help. "There is help out there if you really need it," she said. "And you may think donating one or two dollars per paycheck doesn't make a big difference, but it does. It could help other people in great need."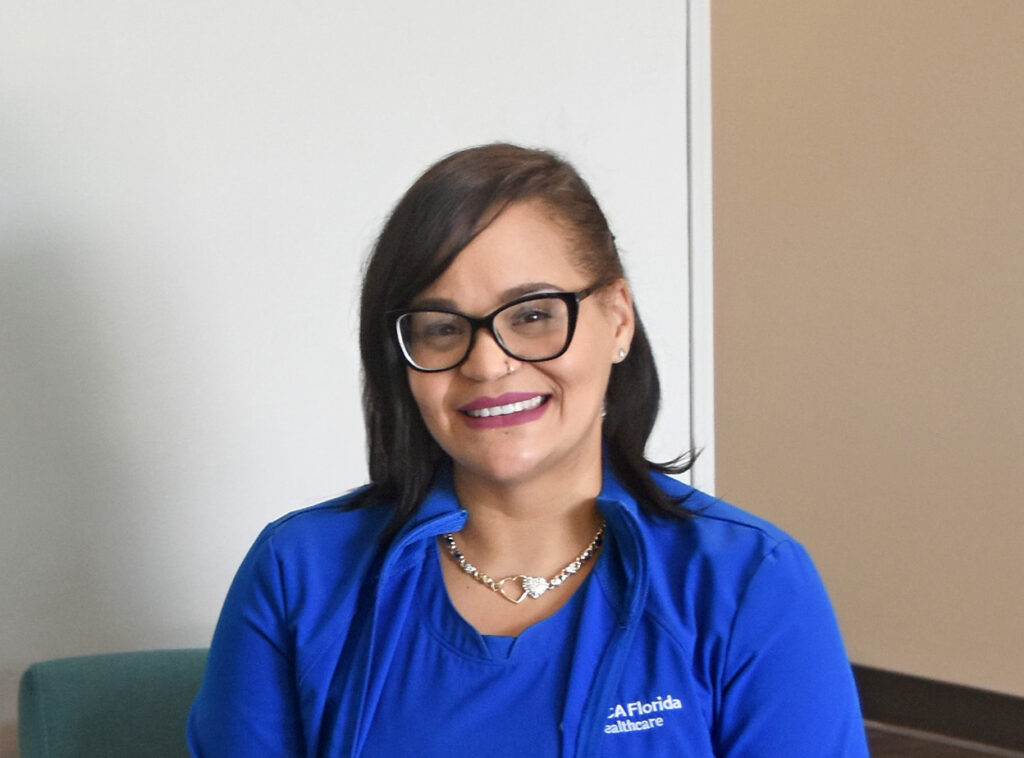 Melissa is a Medical Office Coordinator who originally learned about the Hope Fund through the stories she…