When this family's home was damaged in a fire, Hope Fund donors were here to help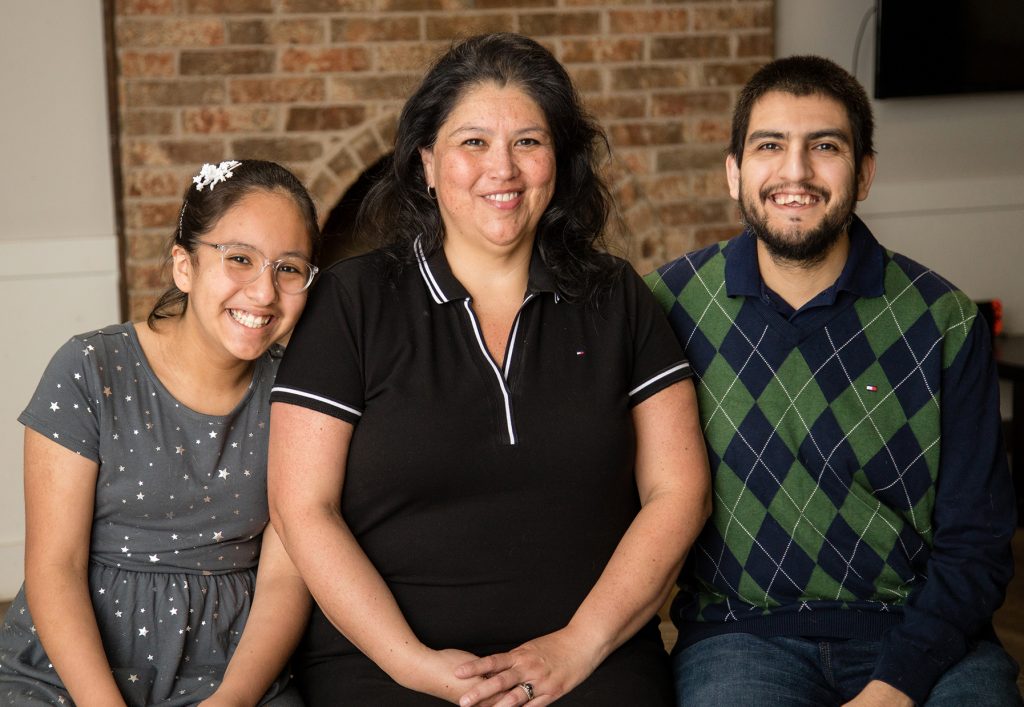 Gina Montes de Oca is a Utilization Review Coordinator in Waco, Texas, who has worked for HCA Healthcare for seven years. She and her family had been in their new home for only a month when the electricity suddenly went off. The area around her home had been experiencing recent power outages, so she didn't think much of it at first.
The lights came back on, but went out again, so she decided to check her fuse box. To her alarm, she saw black smoke coming from the wall. "I opened the panel, and I saw a fire," she said. She doused it with a fire extinguisher. "I called the fire department, and they said to get out of the house. I kept hearing a crackling sound. I grabbed my dog and walked outside."
Firefighters told her that her quick action with the fire extinguisher kept her house from burning to the ground.
Gina and her family had to stay in a hotel for weeks while the house was cleaned, repaired and the fuse box was relocated.
Gina learned about the Hope Fund during her orientation, and donated money from every paycheck. Even so, she didn't initially think of the Hope Fund to help in their situation. Their insurance deductible was well beyond any savings they had accumulated, and there were many other expenses related to the fire.
"Receiving assistance made all the difference," Gina said. "It took a lot of the worry and stress away, and we were able to move back into the house. I was so grateful to be able to come back home."