Team members and board of directors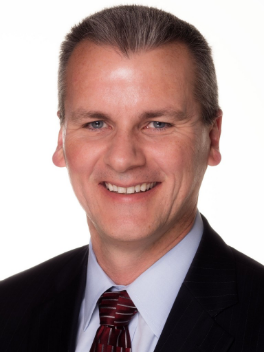 "I give to the Hope Fund because every day I read stories of how our employees are suffering from circumstances beyond their control. The thankful letters and emails recipients send to us are frequent reminders of the difference we are making in about 1,800 lives each year."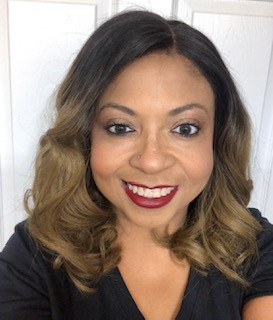 "We should never take life for granted because in a blink of an eye, everything can change. Here at the HCA Healthcare Hope Fund we see our colleagues as family and we are grateful to be here for them. I hear so many sad stories from our colleagues during their crisis or unexpected circumstances. It's so humbling to hear 'I don't know what I would have done without you.' It's a testimony of how we all work together through the Hope Fund to help our colleagues during their most difficult times."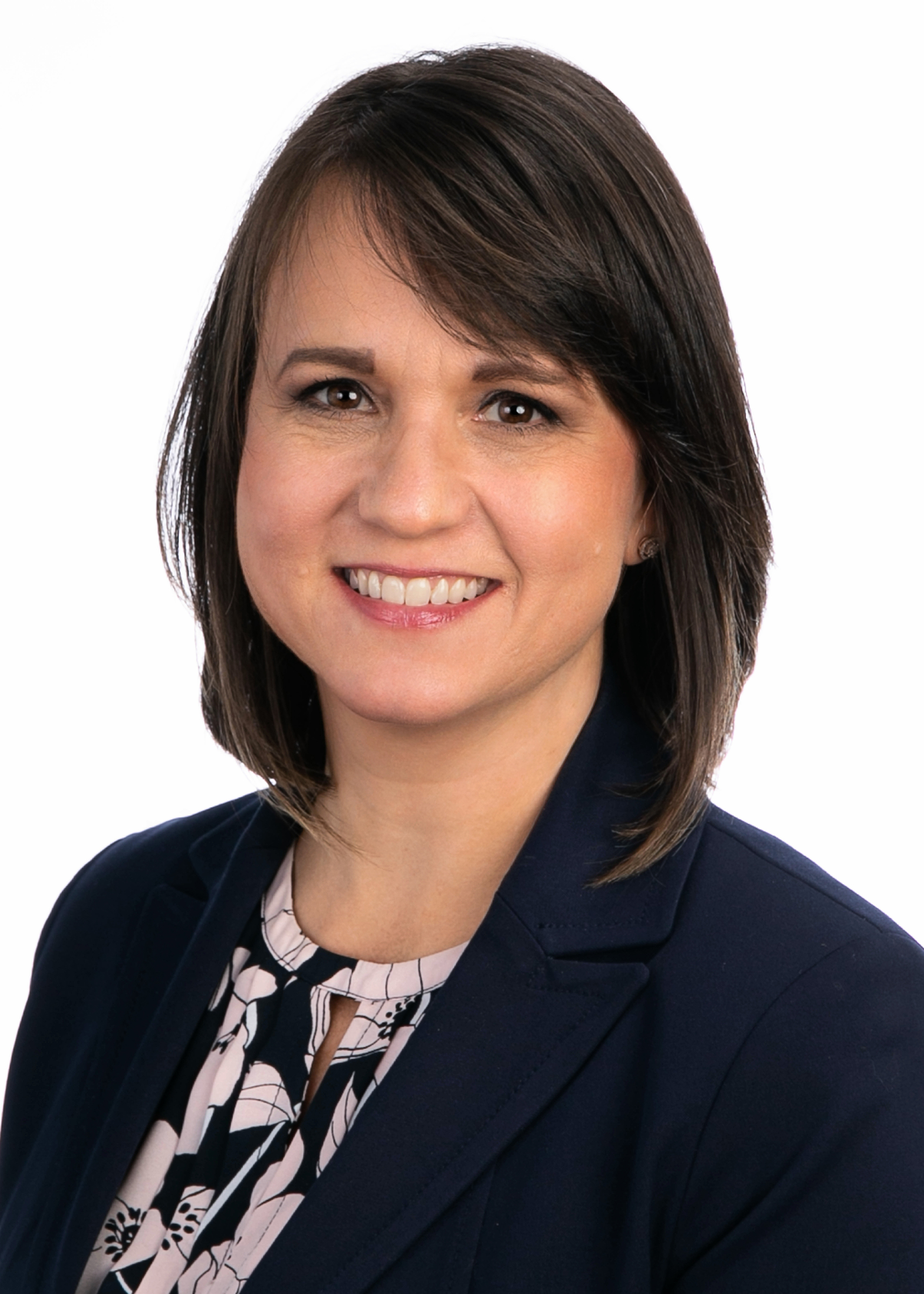 "Working with the Hope Fund I am constantly reminded that life can change for anyone, in an instant. I am so grateful to work for a company that created an avenue for us to join together during these times. Knowing that you can help someone when they feel the weight of the world on their shoulders is so incredible!"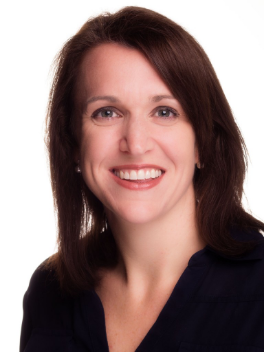 "Keeping a single mother in her home after a lengthy illness, allowing a family to relieve the burden of finances when losing a loved one and helping families when their home has been destroyed in a disaster—they all have hope. Everyone deserves opportunities in life and we all win when families are stable and healthy so in turn we can care for our patients and communities. I believe the Hope Fund is an integral part of HCA Healthcare's culture of caring and I am honored to be a part!"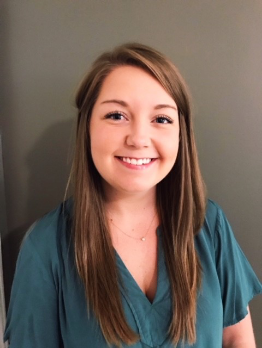 "I am so proud to work for a company that employs staff who love to support one another as if they are family. It is incredibly humbling to hear an employee state, 'I feel supported and cared for by my coworkers while going through one of the most difficult seasons of my life.' Having a fund like this gives my fellow coworkers hope during their unexpected trials."
"Being a member of the Hope Fund team is a humbling and joyful experience. I am grateful to be a part of our HCA Healthcare family coming together to support our colleagues when they face difficult, unexpected circumstances. Through our Hope Fund and our generous donors who enable us to lend a helping hand to our colleagues in crisis, it is my firm belief that all HCA Healthcare colleagues can feel like family."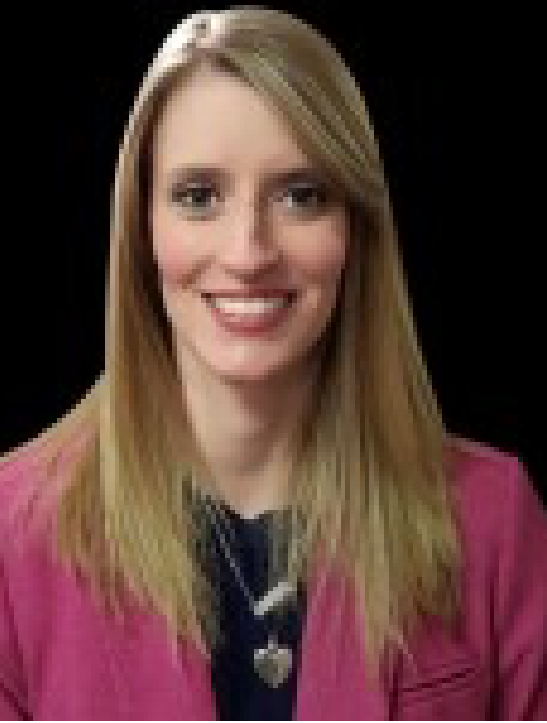 "I am proud to work at a company whose charity extends directly to the individuals who make it run; it is nice to see people caring for one another. Although it is tough to hear about the hardships that my fellow employees are going through, it is reassuring to know that the Hope Fund is available to provide some relief in their time of need."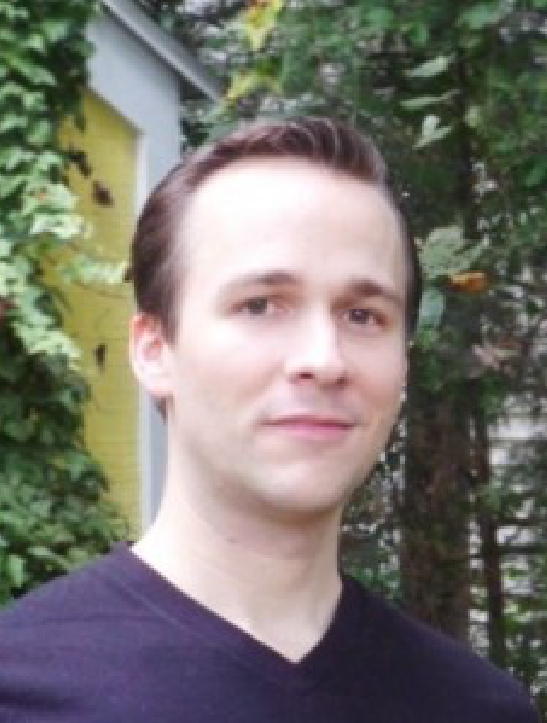 "Working for HCA Healthcare means more than simply using your talents to support the company's mission—it means being part of a group that takes care of one another. I feel very blessed that I get to be a part of the Hope Fund staff, knowing that the work I do helps to ensure that members of the HCA Healthcare family have the help they need in difficult times."
Jennifer Berres, Chairman
Joanne Pulles, Vice-Chairman
Joe Flynn, President
John Hackett, Treasurer
Susan Short-Jones, Secretary
R. Lee Grubbs, Asst. Secretary
Sam Hazen, Ex-Officio Honorary Chair
Jill Adams
Becky Adix
Anna Backman
Lasharndra (Sharn) Barbarin
Rebecca (Becky) Barnes
Scott Cihak
Shannon Dauchot
Jackie DeSouza-Van Blaricum
Nancy Dwyer
Jillian Eischeid
Eric Evans
Shahzad Fakhar
Jon Foster
Betsy Hunsicker
Louis Joseph
Jaya Kumar, M.D.
Ashley McClellan
Gina Melby
Dan Miller
Deb Reiner
Erica Rossitto
Jeff Sollis
Sonia Wellman
Damita Williams