Mother can focus on family thanks to Hope Fund support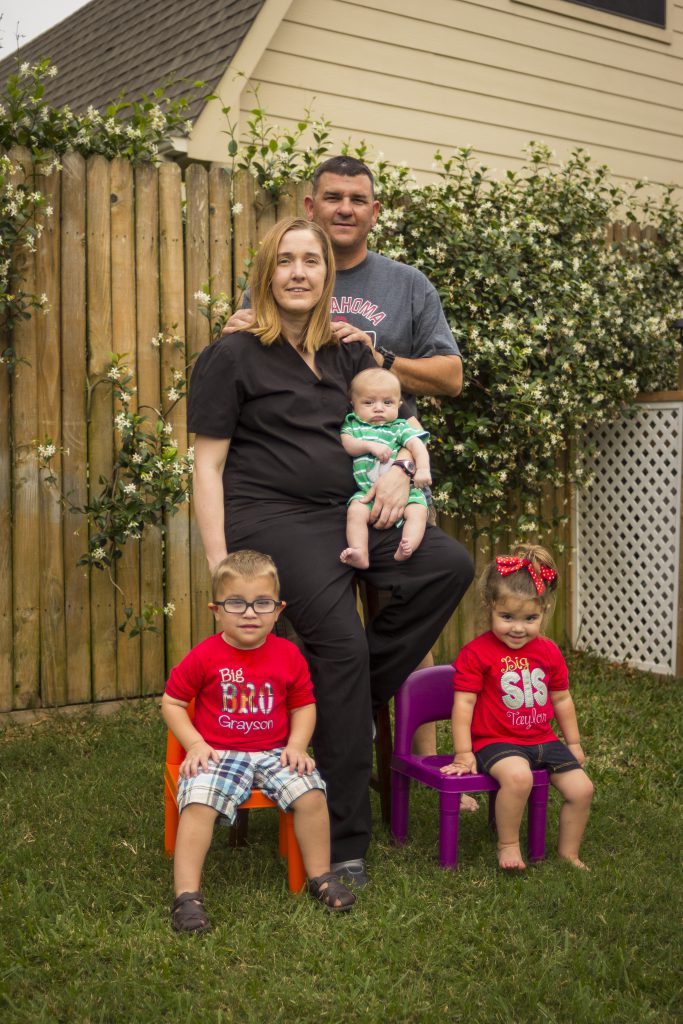 When emergency-room nurse Melissa Hirn went into preterm labor during a shift, she knew what to do, and that help was nearby. How she'd keep her growing family supported during a necessary hospitalization wasn't so clear.
"I began having contractions on the way in from the parking lot, so I went upstairs to get checked out," Melissa says. "I tested positive for a fetal antigen, so I had to go on bed rest for the duration of my pregnancy."
This was just before Christmas 2014, and while she was able to make it to 38 weeks and deliver a healthy baby boy on February 11, those weeks in between were a period of great nervousness for Melissa – who had 2-year-old twins at home.
"I was very concerned about paying our bills," she says. "I spoke with our human resources staff, and they recommended the Hope Fund. I sent off the application, and they really came through for me."
Hope Fund support allowed her to stay on top of her mortgage and other expenses, and focus on Jackson, her unborn son. Melissa says the Hope Fund really made a difference when she needed help the most.