30 years old and multiple strokes. When Vicki needed help, our colleagues were there!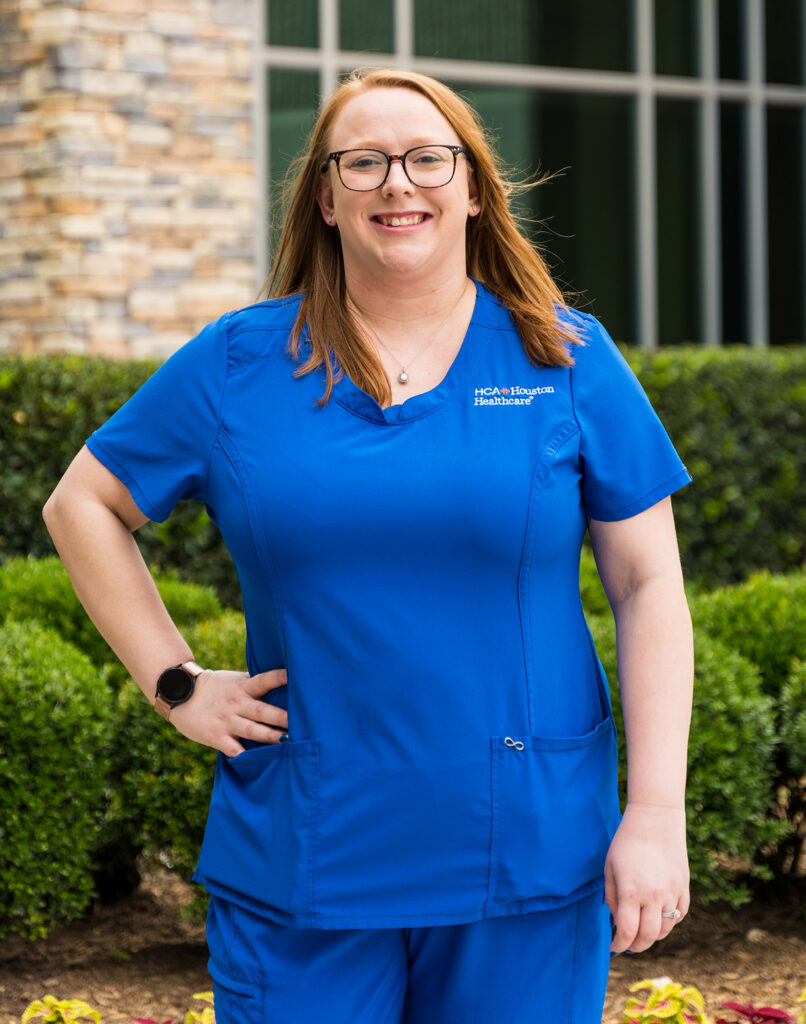 At just 30 years old, Vicki, an RN Quality Coordinator, experienced some concerning neurological symptoms and decided to get checked out. To her surprise, she discovered she had experienced multiple strokes without even realizing it.
Vicki was immediately admitted to the hospital and began consulting with a team of specialists, including neurologists and hematologists. The costs of her care, combined with time away from work, quickly became a significant financial burden.
"I was really worried," Vicki recalled. "I didn't want the bills to go to collections." Upon her return to work, a colleague reminded her about the Hope Fund. She remembers the day she learned she would be getting help. "When the email notification popped up, I almost started crying. It was such a blessing."
Her health is much better now, and Vicki is so grateful for the help she received from her colleagues through the Hope Fund. She said, "I just want people to know the Hope Fund is real. Apply if you need help, and donate as much as you can. You never know when you might need it."