After a terrible car wreck, Tammy got support from her HCA Healthcare family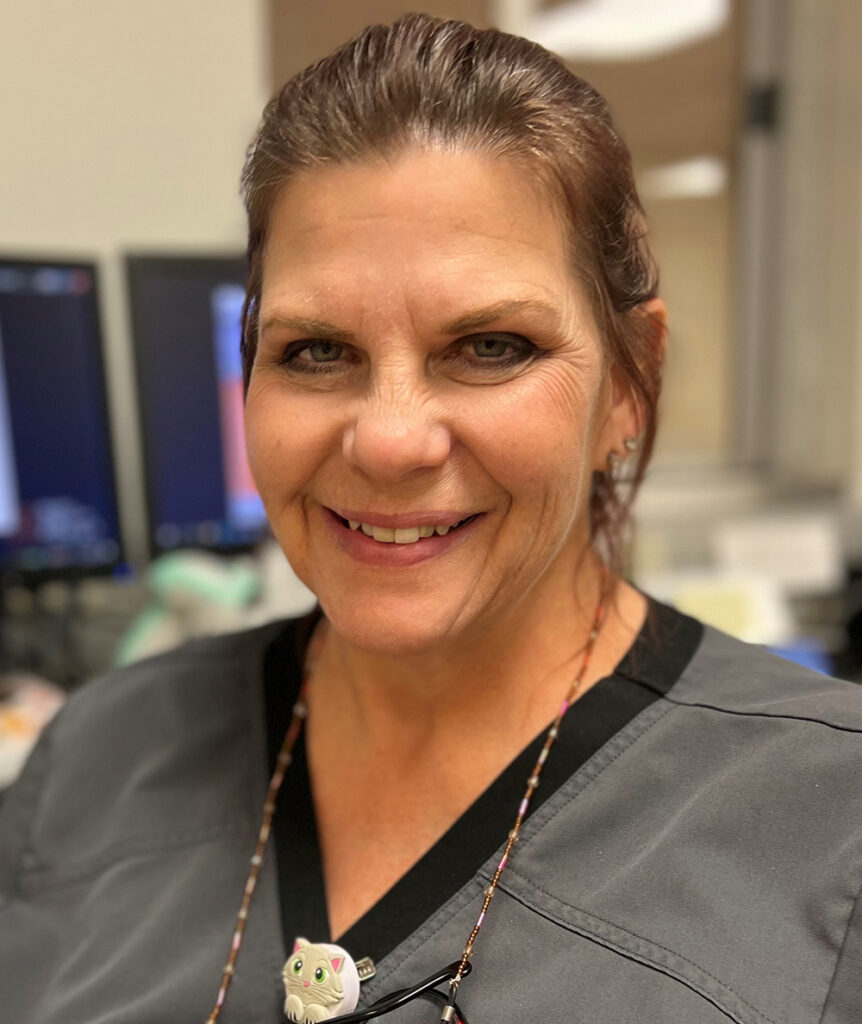 Tammy Moore is a phlebotomist in Kansas who has worked with HCA Healthcare for seven years. She heard about the Hope Fund and started donating shortly after being hired, but like most people, she didn't expect to ever have a reason to apply for help. But life can change in an instant, and that is exactly what happened to Tammy.
"I remember leaving work, I don't remember what happened after that," Tammy said about the night of her accident. She learned afterward "I ended up going over a fence, over a sign, through a tree, and I wasn't found for nine hours after that." She was taken to the same hospital where she works and doctors performed multiple procedures to repair the extensive damage. "I had to be put back together," she said. "metal in both legs, metal in my right arm, pins holding my pelvis together." It was two months before she could leave the hospital, and even after that she needed 24-hour care at first. She ultimately lost her right leg below the knee due to her injuries.
As she recovered, she had to weather financial difficulties. Being out of work for so long and needing that level of care both presented major financial obstacles, and while she worked so hard on her recovery she was worried what would happen if she couldn't pay her bills. Her colleagues told her to apply for the Hope Fund.
"I don't know how to thank you all for helping me so much," she said. "I was able to pay my rent, and pay my utilities, and take care of things, and so I thank you so much. I am so grateful." To her colleagues who give to make help available, Tammy said, "I am so glad that I donated and I was able to help because the Hope Fund is there for you, and it's so important to receive that assistance. Keep it going for the people in the future because I just can't say enough how much it helped me and my family."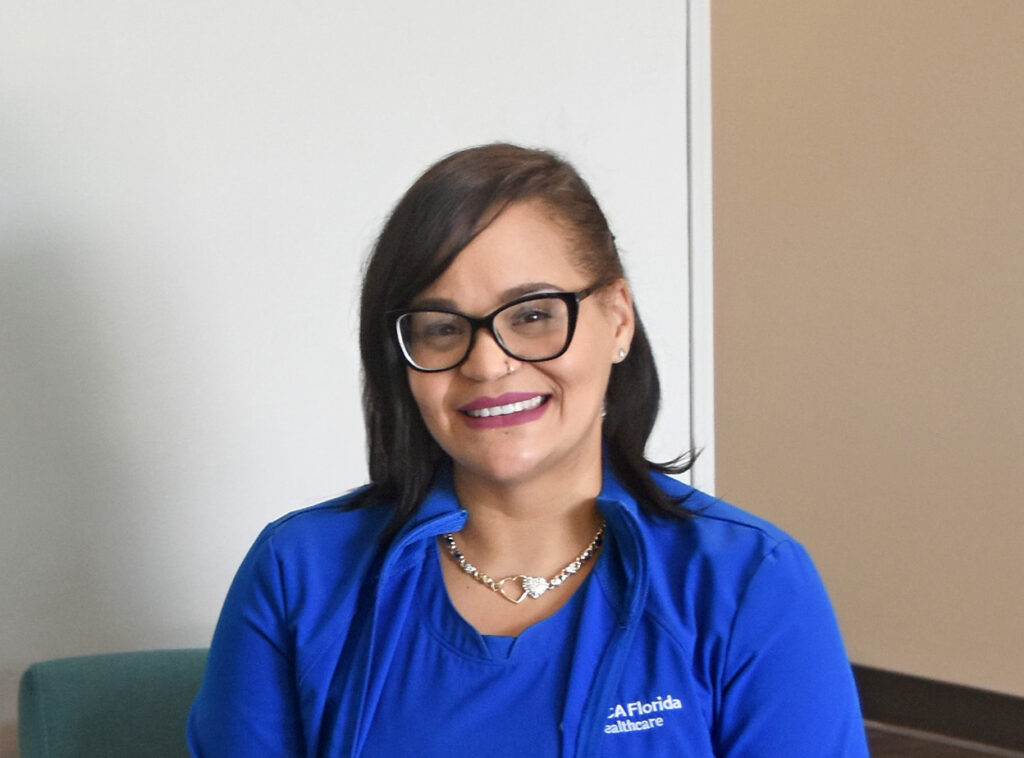 Melissa is a Medical Office Coordinator who originally learned about the Hope Fund through the stories she…