Caring Colleagues Gave Gloria Hope!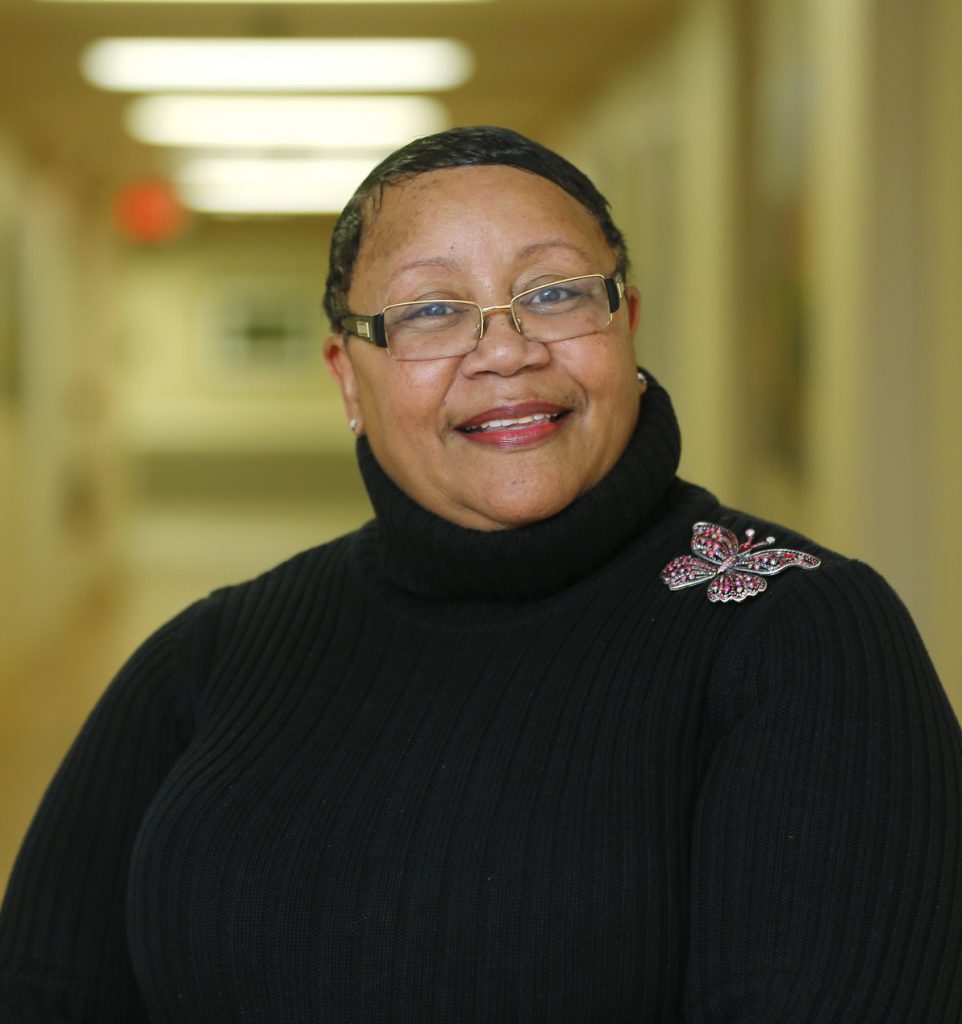 Gloria Thompson's husband, Ernest, was told in his youth he would not live past the age of eighteen due to his sickle cell anemia. Which is why, though losing him at the age of 58 was incredibly difficult, she feels grateful to have enjoyed so many happy years with him. They had three children – Brandon, Kaydee, and Tomesha, and three grandchildren – Kanyrha, Jayceon, and Orinna.
Ernest cherished every moment with his family including teaching his children to fish, after school activities, and ushering at church. "It was amazing the strength he had," Gloria says, "he was just full of life."
At the doctor's office a week before Thanksgiving, Ernest and Gloria learned he had stage four lung cancer, and not much time left. Ernest passed away in early March, and then Gloria was faced with paying for his burial, which would cost thousands of dollars and require a down payment she did not have.
"I had not told my family I didn't know where the money was going to come from. I knew my God was not going to let me down," she said. Gloria shared her financial concerns with her HR representative, who then helped Gloria fill out a Hope Fund application.
When Gloria learned she would be receiving assistance, she said "I felt like a weight had been lifted. I ran straight to the funeral home to pay, and told them this was my blessing from the Hope Fund. I had a zero balance within two weeks. It was such a blessing to receive relief from the burden and the stress."
Gloria was grateful for the help she received and so glad to know the Hope Fund is there for her colleagues all across the company who may also find themselves experiencing an unexpected hardship. "During the time you're in crisis," she advised, "you may not even think about it. You have this available to you. The Hope Fund is a life changer."
Gloria has been a loyal supporter of the Hope Fund for years before she needed it herself. To other Hope Fund donors like her, she said "Please continue to give. You never know when it may be someone you know and work with, or even yourself who needs help. We should all continue to give no matter what."