Chris Bondie's Story of Hope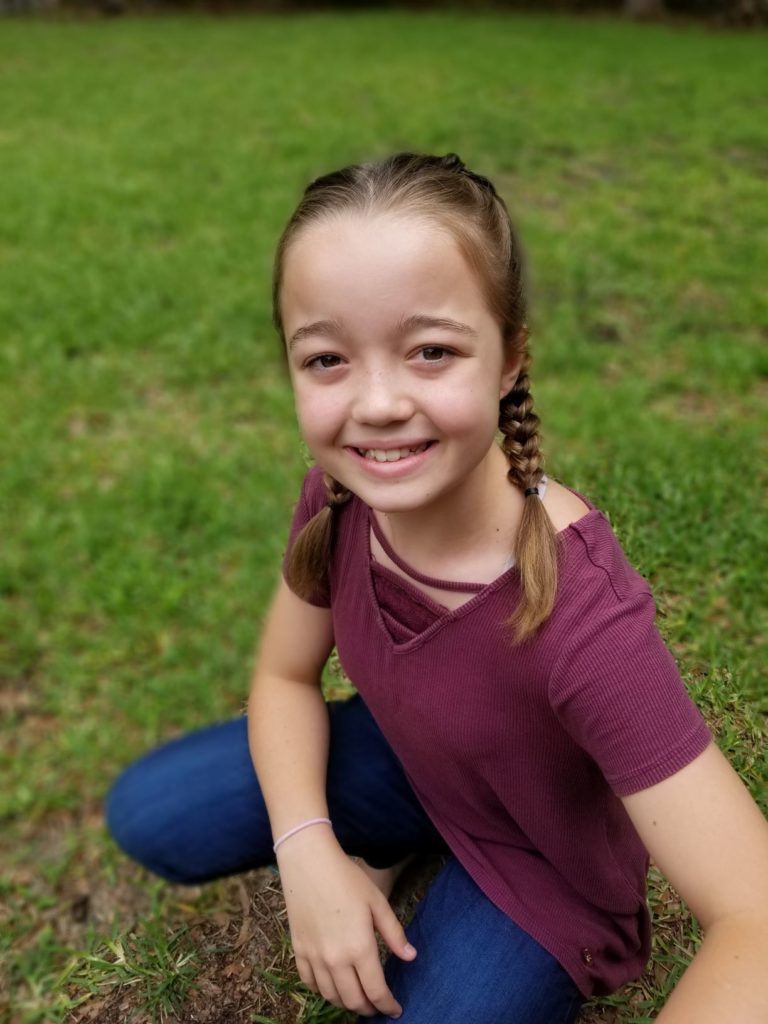 Chris Bondie, a Tennessee RN, found his family in need of help after Grayson, his five-year-old daughter, was diagnosed with Myasthenia Gravis, a neuromuscular disease that affects the voluntary muscles of the body. Since her diagnosis, she had a multitude of admissions to the hospital, specialist visits, expensive medications and surgeries. The unexpected financial strain quickly added up. By the time she was seven, they knew they would need some help to make ends meet. Thanks to Hope Fund donors, Chris and his family received help!
We checked back in with Chris five years later, and he is happy to report the following:
"It has been 7 years since Grayson was diagnosed with myasthenia gravis and 5 years since we asked for the help of the Hope Fund. Grayson required several surgeries, admissions, clinic visits, specialists, and IVIG infusions. It wiped out our savings and maxed out credit cards. The Hope Fund gave us the boost we needed to get us through.
There's no cure for MG, but by God's grace Grayson's symptoms have not progressed and she's living a mostly normal 12-year-old life… eye rolls and all. Hopefully no more surgeries or IV therapies; just checkups and monitoring. Thank you HCA Healthcare colleagues for contributing any amount to this awesome cause! You cannot understand the blessing it is to those who need it. Thank you!"
Step back in time with Chris and Grayson to this video from five years ago: