Escaping domestic violence then facing homelessness, Hope Fund donors helped Melissa and her children have a place to call home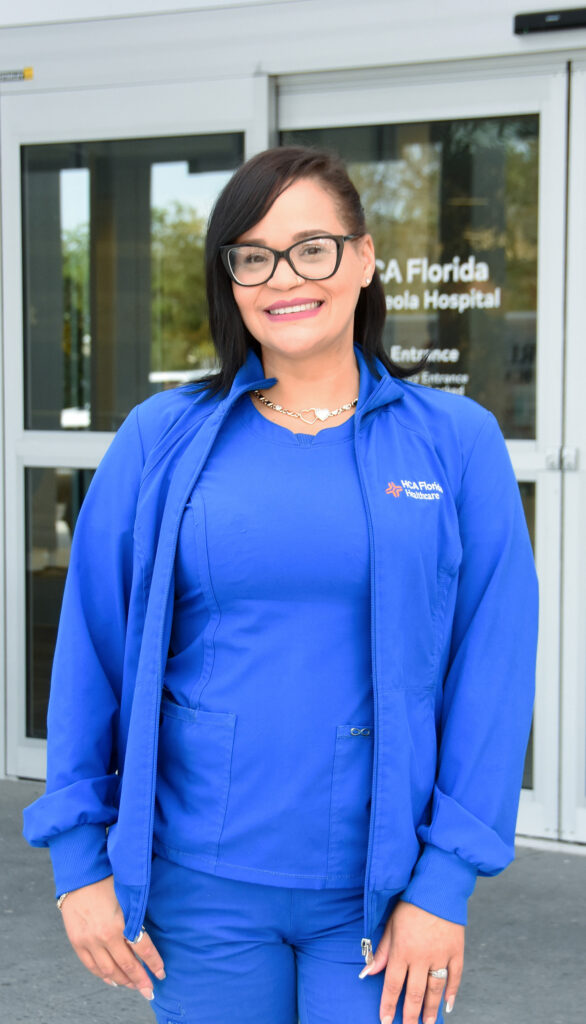 Melissa is a Medical Office Coordinator who originally learned about the Hope Fund through the stories she received in her email. She applied for help when difficult circumstances in her personal life turned from bad to worse.
She experienced domestic violence, and with a great deal of courage and strength, she was able to get away from the danger she faced. Doing so left her shouldering the full expenses of a household on her own with two children to look after.
Then at the worst possible time, she received a notice from her landlord – they were selling the property, and she had thirty days to find another place to live.
"I didn't know where I was going to go with my two children," she said. "I was looking into going to a shelter – something I didn't want my kids to experience." Fortunately, Melissa remembered the Hope Fund and decided to apply for help.
With the assistance she received, Melissa and her children secured a new place to live. "It was life-changing," she said. "It gave me hope. I was going through such a challenging time, and it made me believe there are still good people out there. It kept me going, and I'm still going. It was just an incredible feeling."