Hope Fund donors make a big difference after devastating storms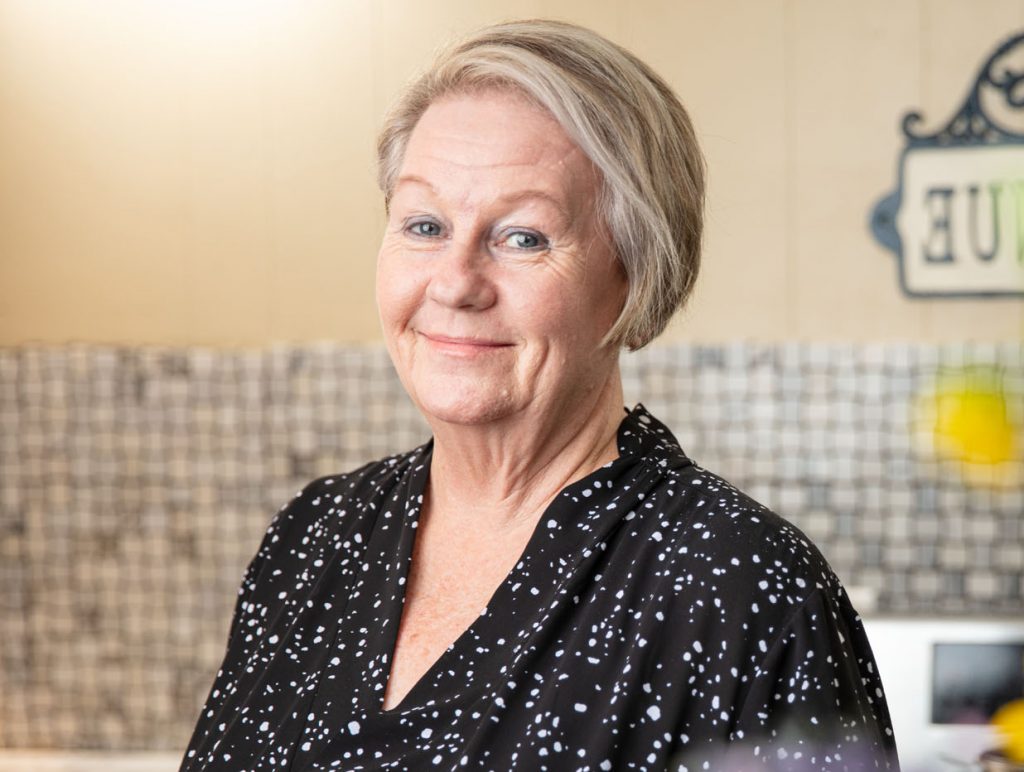 Donna works for HCA Healthcare as a practice manager in Florida and has served in her role for six years. She and her family sustained damage to their home when Hurricane Sally roared through her community bringing heavy rain, winds of 110 mph and flooding.
The storm caused a tree to fall on her home. "There was a hole in my roof and it was literally raining down a wall in my house," she said. "The room was just devastated from the water."
Donna received a call encouraging her to apply to the Hope Fund for help, but she assumed insurance would cover everything. "I've lived in Florida all my life and I've never had this type of hurricane damage."
However, even when their claim was finally paid out, it wasn't nearly as comprehensive as she hoped.
"I had no idea how much wasn't going to be covered," she said. Receiving assistance from the Hope Fund was a ray of light through a very dark process.
"At the time, there's just constant bad news coming at you every single day. This or that is going to cost more – the Hope Fund was the best part of the whole experience." She is so appreciative of colleagues taking care of each other through the Hope Fund. "I love the fact that it's from us to us," she said. Donna has one word for her HCA Healthcare colleagues about the Hope Fund: "Give, give, give!"