Janet's colleagues helped after her mother had a stroke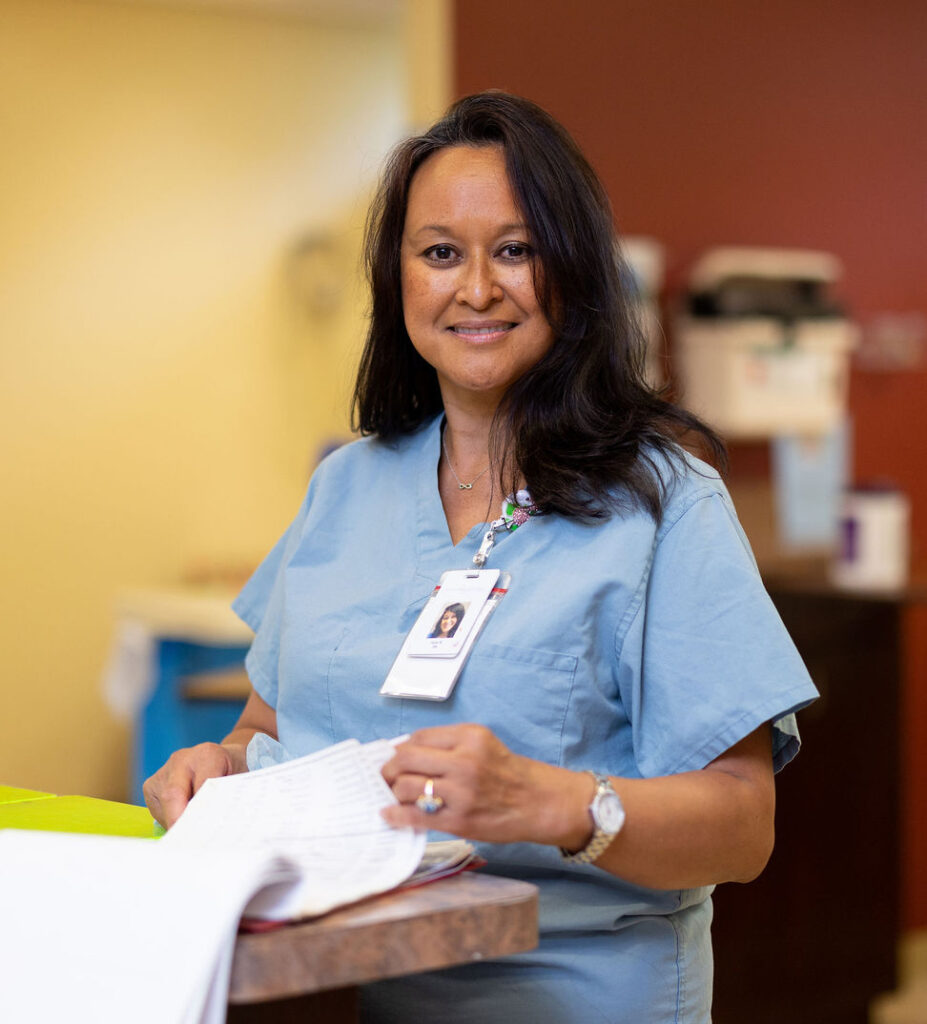 Janet Merced is an OR Nurse who has worked with HCA Healthcare for five years. She learned about the Hope Fund shortly after being hired, but didn't immediately remember it years later when she needed help.
Janet's mother, Aurora, had a stroke. In an instant, Aurora went from being self-sufficient to needing around the clock care. Janet traveled to Florida where her mother lives to take care of her, and she ended up being there for three and half months. She helped her mom with every aspect of day to day life including moving around the house, learning to walk and eat again, preparing meals, changing clothes, and doing her therapy exercises to get better. She quickly exhausted all of her PTO and her savings.
Stress was building up as Janet tried to maintain her own household and her mothers' while her resources dwindled. Then, Janet's colleague reminded her about the Hope Fund and she decided to apply. When she learned she would be getting help, Janet said "It was such a relief! I can't even begin to describe it. I'm here taking care of my mom thinking how can I financially keep my own household going? I could breathe again, I could focus on taking care of my mom and giving her what she needs."
She was able to stay on top of her bills so when she finally got home "it was like I never missed a step," she said. "It was very comforting." Janet hopes all of her colleagues remember the Hope Fund if they should find themselves in an unexpected hardship situation.