Nearly everything was damaged after water flooded her home, Denise was helped by our Hope Fund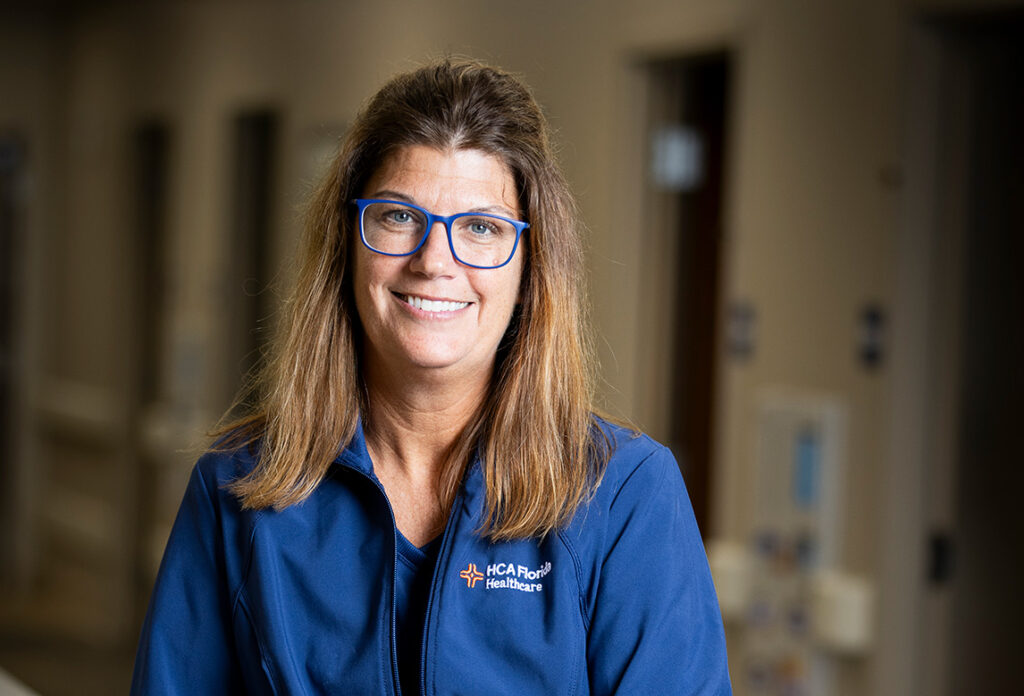 Denise Morris is a Nursing Director in Fort Lauderdale with HCA Healthcare for over 13 years. Living in Fort Lauderdale, she is no stranger to severe weather but had never personally been impacted until one day, she came home from work to find water pouring in her house.
Unsure what to do and still having power, she stayed put as the water continued to rise. By that night, it was up to her bed. She went with rescue personnel and ended up staying with a colleague waiting for her home to be repaired and livable again. She said, "The only things that weren't damaged were mounted to the wall like my TV and cabinets. All my furniture, drywall, everything had to be taken out."
She has been displaced for months sorting out claims with her insurance and trying to get repairs done. "I understand hurricane victims more now," she said. "I have insurance, but it has still been such a challenging process." Her HR department reminded her about the Hope Fund, and she was able to get assistance to help offset the costs of deductibles, repairs, and other expenses.
"I am very grateful to my organization and the people I work with. I have a good support system, and I am so glad the Hope Fund is there for our colleagues." Denise said.