Our colleagues helped Vera after she lost everything in a fire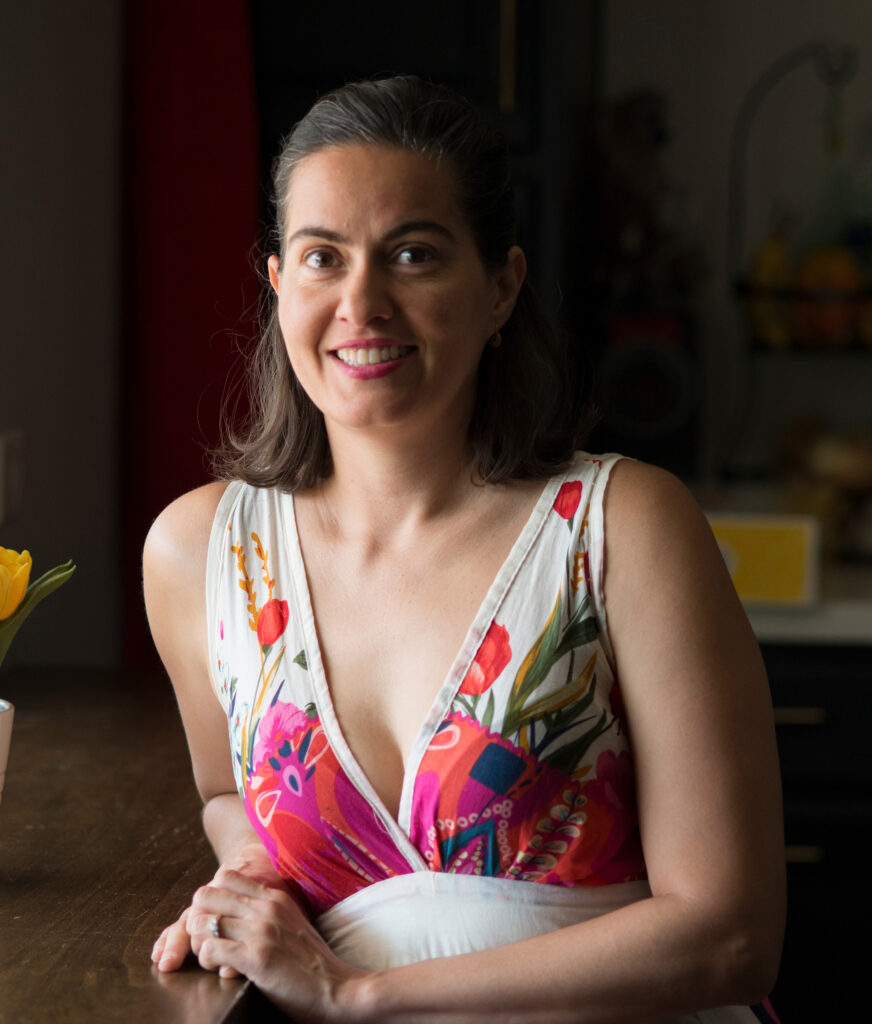 Vera Suffoletta has been with HCA Healthcare at The Medical Center of Aurora in Colorado for 10 years. She applied to the Hope Fund after an unimaginable disaster – her home burning to the ground.
"I had to leave my house in less than 30 seconds." She said. Dark black smoke billowed out as she left. Due to asbestos and safety concerns, she hasn't been able to return since. She lost everything, including precious family heirlooms, and had to start over. "I was in shock, I was not ok." She said.
Her unit rallied around her and they urged her to apply to the Hope Fund. The assistance she received from the Hope Fund helped ensure she had food, clothing, and shelter in the aftermath of the disaster and helped her rebuild her life and replace her possessions.
Vera said, "I am so thankful. It was nice to see that I had colleagues taking care of me. I felt like I was not alone." As she reflected on her experience particularly after recently receiving her nursing license, Vera said, "I couldn't take a job anywhere else because I know this is a family that takes care of each other."