Sandy Meyer – A cancer diagnosis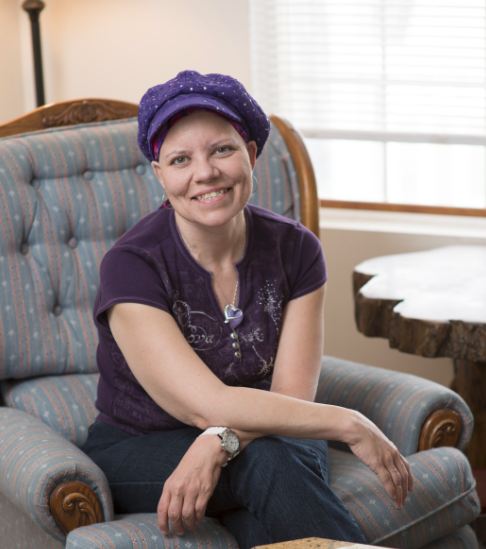 A cancer diagnosis, unfortunately, is nothing new to Sandy Carlson. She has a rare form, thymoma cancer, which causes tumors to form on the outside of her thymus, in the chest area. Her most recent diagnosis required the removal of several tumors on her heart, lung and stomach, and she turned to the Hope Fund for help with expenses that piled up during her treatment and recovery.
"I'd heard about the Hope Fund, but hadn't accessed it for any help before," recalls Sandy, a Registrar for Parallon who is based at West Valley Medical Center in Caldwell, Idaho. "I'd had medical problems before with the cancer, but it's always been a 'one and done' thing and I'd been able to take care of all my needs. This surgery was going to be much more difficult, and I had to have it right away. I got in touch with our Hope Fund representative at the hospital, and learned what I needed to do."
Sandy was concerned that because she didn't have ready access to some receipts, she wouldn't be able to verify some expenses and that might reduce her assistance. But working with the Hope Fund was easier than she thought, and within a few days of submitting her final application she found much-needed money in her checking account.
"It was a huge help, and it was quick," she says. "My cancer is rare, and it comes back periodically. It's always something I have to think about. I've been offered jobs where I might be paid more, but I've stayed at West Valley and Parallon because my coworkers are so wonderful, and HCA is such a giving organization. It's nice to know that you have something like the Hope Fund to support you when you really need the help. You just don't find something like it everywhere you might go to work."