Tiffani Smith – Campaign Leader Spotlight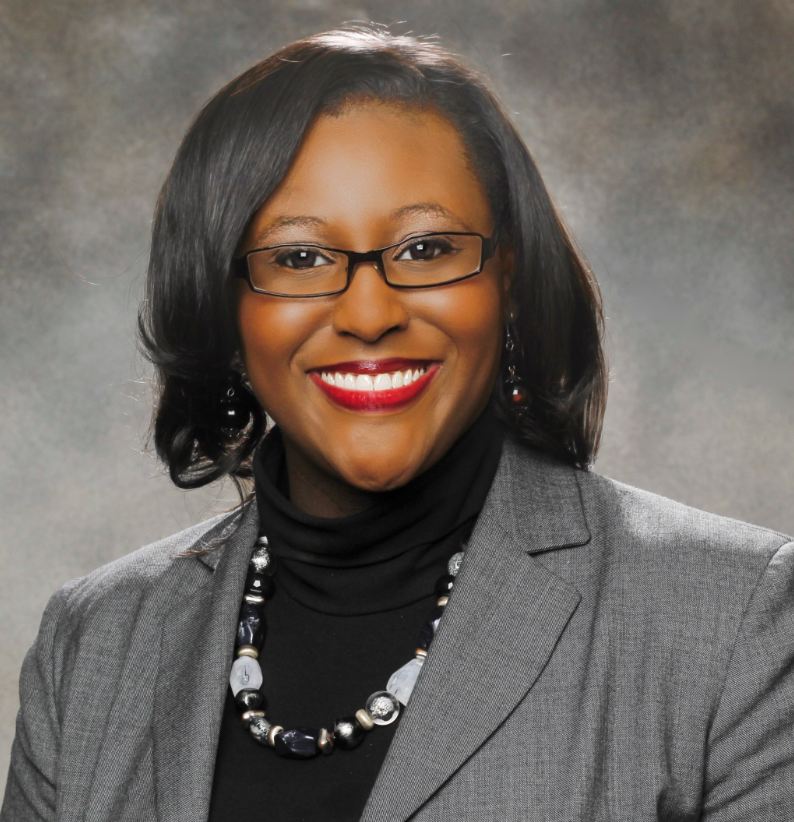 We would like to introduce you to Tiffani Smith, the HR Director and Campaign Leader at Retreat Doctors' Hospital in Virginia. Tiffani has been with HCA for more than 10 years and has led the Hope Fund efforts as the Campaign Leader for the past two years. During this time, Retreat Doctors' Hospital has been recognized as a leading facility in their category for Hope Fund giving. Join me in learning more about Tiffani, how she feels about the Hope Fund, and what some of the most exciting times have been in her life! Trust me, you will want to make sure you read all the way to the bottom to read about one of the most fun vacations I have ever heard of!
What do you enjoy most about your role with the Hope Fund?
I really enjoy coordinating the campaign events to bring awareness to the Hope Fund. This year we had some really fun events to increase awareness and participation. We had a special breakfast in the cafeteria where we distributed Hope Fund info and proceeds went to the fund. We had a fall sweet treat day where our Administrative team and Department Leaders served hot chocolate, cider, cookies and cake to staff and helped bring awareness about the Hope Fund.  We had a prizes that including a Nikon camera, IPad Mini and a Keurig coffee maker. We also had a spirit day where employees could get a "Retreat Gives Hope" t-shirt and wear it to work for a spirit day.  We plan some really engaging events to promote awareness and participation in the Hope Fund.
If you could tell employees why they should become involved with the Hope Fund, what would you say?
I truly believe in the mission of the Hope Fund. Every dollar that we raise goes towards helping our fellow colleagues in their time of need. We do a great job of providing excellent care to our patients, let's keep that momentum going and do something small that helps us take care of each other.  We never know when a devastation or hardship will present itself.  Please consider making a donation to our very own employee supported and employee funded charity.
What does the Hope Fund mean to employees at your facility?
Not only do we go above and beyond to increase awareness and encourage giving to the Hope Fund but we also promote usage of the fund. If you go out on a leave or if I am made aware of a hardship or a qualifying event, I am encouraging staff to consider applying to the Hope Fund if they need it. We spend a bulk of our day/night at work and have a great deal of concern for the welfare of our work family. The Hope Fund is a great way that Retreat Doctors' Hospital supports our fellow coworkers.
What is your favorite type of cuisine?
Mexican. I could eat it 3-4 days a week.
What is your favorite movie?
Mahogany and the Twilight Series
What is the one thing in this world you are most proud of?
My career in HCA. I started off as a temp Secretary fresh out of college in 2004. Since then I moved up to be the Executive Assistant to the CEO, HR Recruitment Coordinator, HR Generalist/Recruiter, HR Manager and now the HR Director. I went back to school and used the tuition reimbursement program to earn my Master's Degree. There are many things in my life to be proud of but knowing that I am reaching all of my professional goals and succeeding and enjoying life is what I am most proud of.
What was the last really great book you read?  
In Search of Sisterhood by Paula J. Giddings. This book highlights the story of my sorority, Delta Sigma Theta Sorority Inc. whose programs and initiatives go towards economic development, education development, international awareness and involvement, physical and mental health and political awareness and involvement. I pledged Delta Sigma Theta Sorority in 2001 at George Mason University and am an active member to date. We volunteer in our community and in 2013, celebrated 100 years since our founding in 1913.
What was the most interesting or exciting vacation you have been on?
My best friends, my boyfriend at the time and I went on a cruise to St. Thomas, St. Martin, Bahamas and Puerto Rico in November 2010. In Puerto Rico we went to a beautiful castle overlooking the ocean. My boyfriend put me up on the castle wall. I turned around and looked at the ocean and turned back around and he was on one knee proposing. He totally caught me off guard and as you can imagine, I was overjoyed. Definitely to most exciting and most memorable vacation ever!