Wanda's husband was in a terrible car accident, and we helped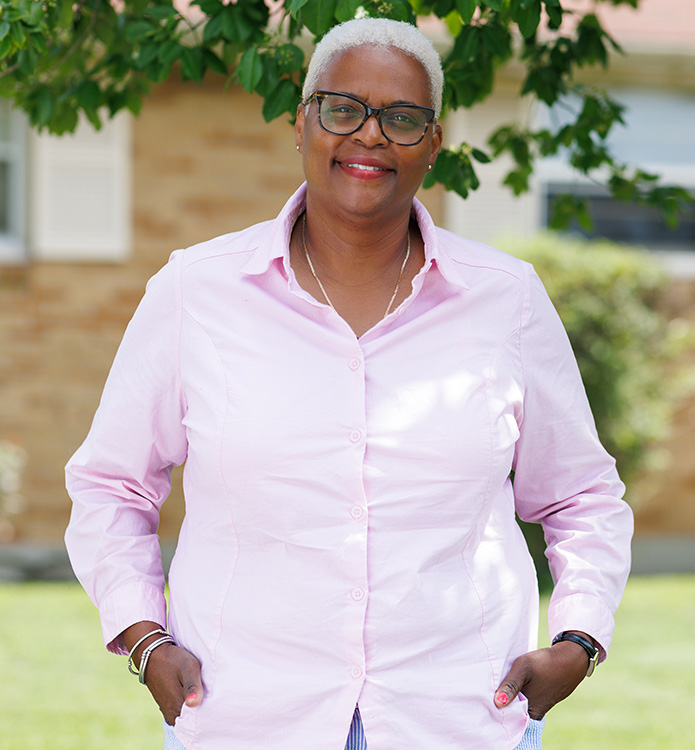 Wanda is an HIM Specialist in Tennessee who has been with HCA Healthcare for 11 years, processing charts and records for patients. She learned about the Hope Fund when she was first hired. She applied for help after her husband was in a terrible car accident.
He needed surgery due to nerve issues, and he was not able to work for an extended period of time. Without his income, they fell behind on household bills and she began to worry how they would make ends meet. Luckily, Wanda's colleagues reminded her about the Hope Fund.
"They helped me, and I am very grateful," Wanda said. "It took away a lot of stress, I felt a lot of relief."
Her husband, Herman, is doing much better. Wanda hopes that all colleagues who can will consider donating. "The Hope Fund is a good thing to donate to because it comes back to our own people. A lot of people are in need, so have that giving heart. You never know who will need it." Wanda said.