A heart procedure left Alaina out of work and struggling to pay bills. Hope Fund donors helped!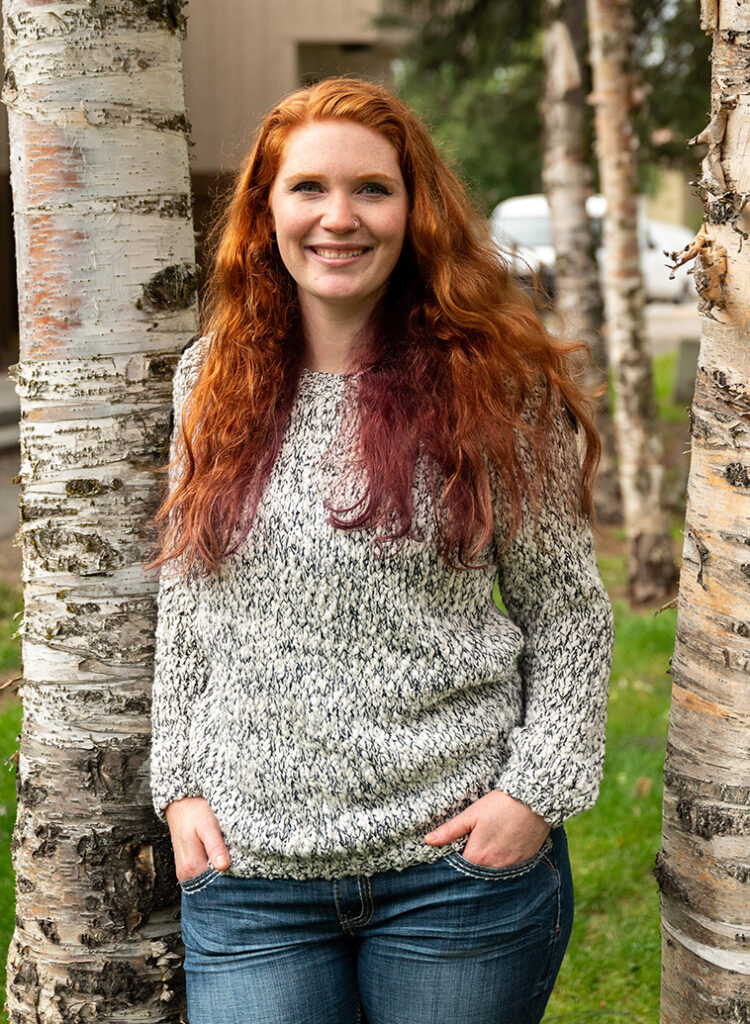 Alaina is a Sterile Processing Technician at the Surgery Center of Anchorage whose role involves cleaning and sterilization of instruments used in surgeries. She also has a heart condition and learned she needed to have a procedure called a cardiac ablation. In most cases, it takes only about a week to recover, but for Alaina it took longer. Out of work for an extended period of time, she began to fall behind on bills and worried about being able to pay her rent.
Thankfully, Alaina's manager reminded her about the Hope Fund and suggested she apply for help. When Alaina learned she would get assistance, she said, "It was a huge relief. I was really struggling, and it really helped me." She was able to pay her rent and focus on her recovery.
Alaina encourages her colleagues who may be going through a hardship with no where else to turn to consider the Hope Fund. "We are very blessed to have this available." She said, "It helps a lot of people."