Asking for Help Is the First Step in Daughter's Recovery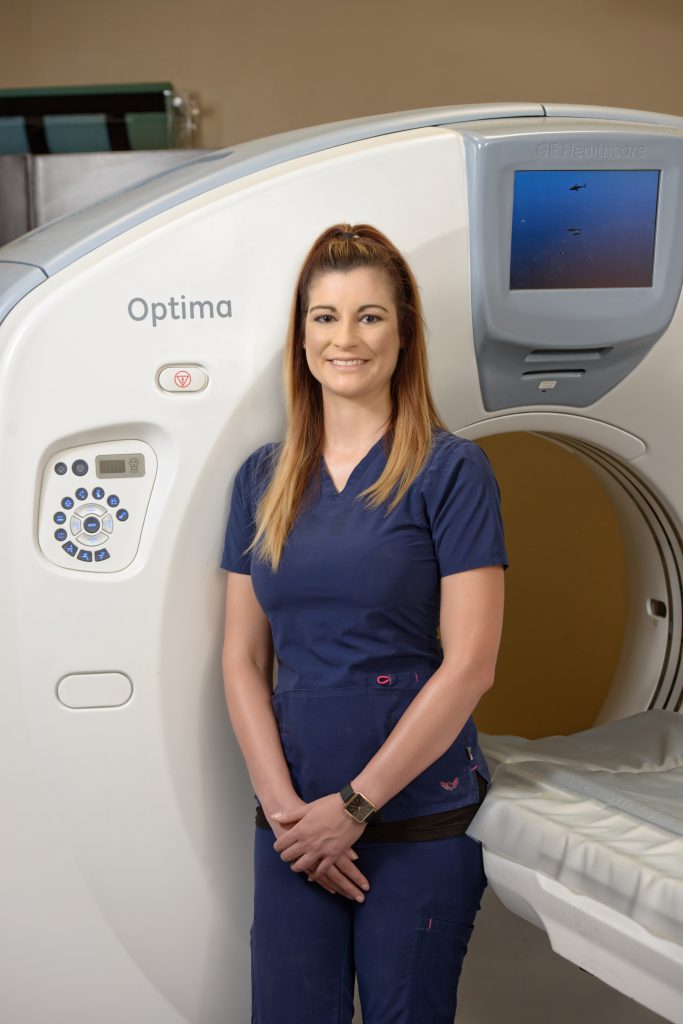 Terra Boudreaux is good at getting things done. As a single mom of three kids, she has to be. But when her 17-year-old daughter, Reagan, was admitted to ICU with a severe concussion and memory loss, Terra found herself in an unfamiliar position: she needed help.
"The EEG showed her brain was functioning at 1 percent of its full capacity," says Terra, an X-ray and CT technician at Women's & Children's Hospital in Louisiana who's been with HCA for 15 years. "She couldn't remember the six months leading up to the accident, and she had very little short term memory. We had to tell her where she was over and over again, every 20 minutes."
Reagan stayed in the hospital for three days. Terra took a week off to care for her, but quickly ran out of paid time off. The doctors said Reagan's best chance to regain brain function would be hyperbaric and laser therapies, and the closest place those are offered is in Baton Rouge — an hour away from Terra's home.
"The appointments last two hours, and it takes us two hours to drive to and from Baton Rouge," says Terra. "I got behind on my bills and mortgage. Luckily our HR representative encouraged me to apply for the Hope Fund."
HR helped Terra fill out all the forms, track down medical bills, and submit mileage. When the funds came through Terra felt like she could finally breathe again, knowing her daughter could continue getting the treatments she needed.
"Reagan is doing so much better and remembering a lot more," says Terra. "At her last EEG, her brain was functioning at 86 percent. We're going to do 12 more treatments to get her as close to 100 percent as possible."
This experience has changed the way Terra looks at the world, and also the way she looks at asking for help.
"It's hard asking for help and letting others into your personal life when you're struggling," says Terra, "and as a single mom, it's difficult to let your guard down when you're used to taking care of everything. When I needed help, I never thought I would find it so close to home, from my own coworkers and HCA family. I'm just so grateful."