Gulf Coast Division ITG EAG Hosts 5k to Support Colleagues in Need
To date, more than $5,000 has been raised through donations supporting the participants of the Labor Day Virtual 5k fundraiser, which takes place 9/1 – 9/15 and is hosted by the Gulf Coast Division ITG EAG. This heart-warming show of support for our HCA Healthcare family will make an incredible impact to our colleagues faced with unexpected hardships!
For Ansu Johns, participating in this event is personal. Her family received assistance from her colleagues through the Hope Fund after Hurricane Ike. She shared this message: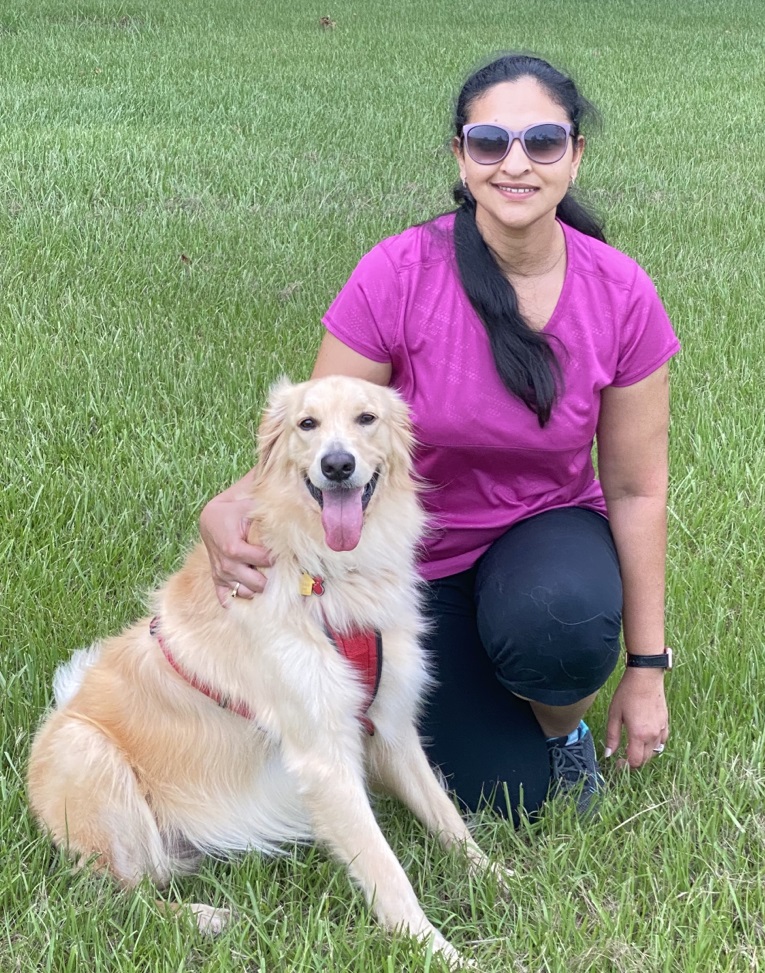 "As a family, we are very excited (including our dog Sammy) to be part of this virtual 5K, a fundraiser for the Hope Fund. I believe the Hope Fund has been doing great things to support employees and their families during times of crisis. My family and I are personally indebted to the organization for the assistance we received for significant damage to our home many years ago during Hurricane Ike. I thank the organizers of the EAG for this great event, and we are looking forward to participating in this 5K."
For more information about this event, please reach out to Barbara Mathews at Barbara.Mathews@hcahealthcare.com.