Jasmin received assistance after a routine errand caused a serious injury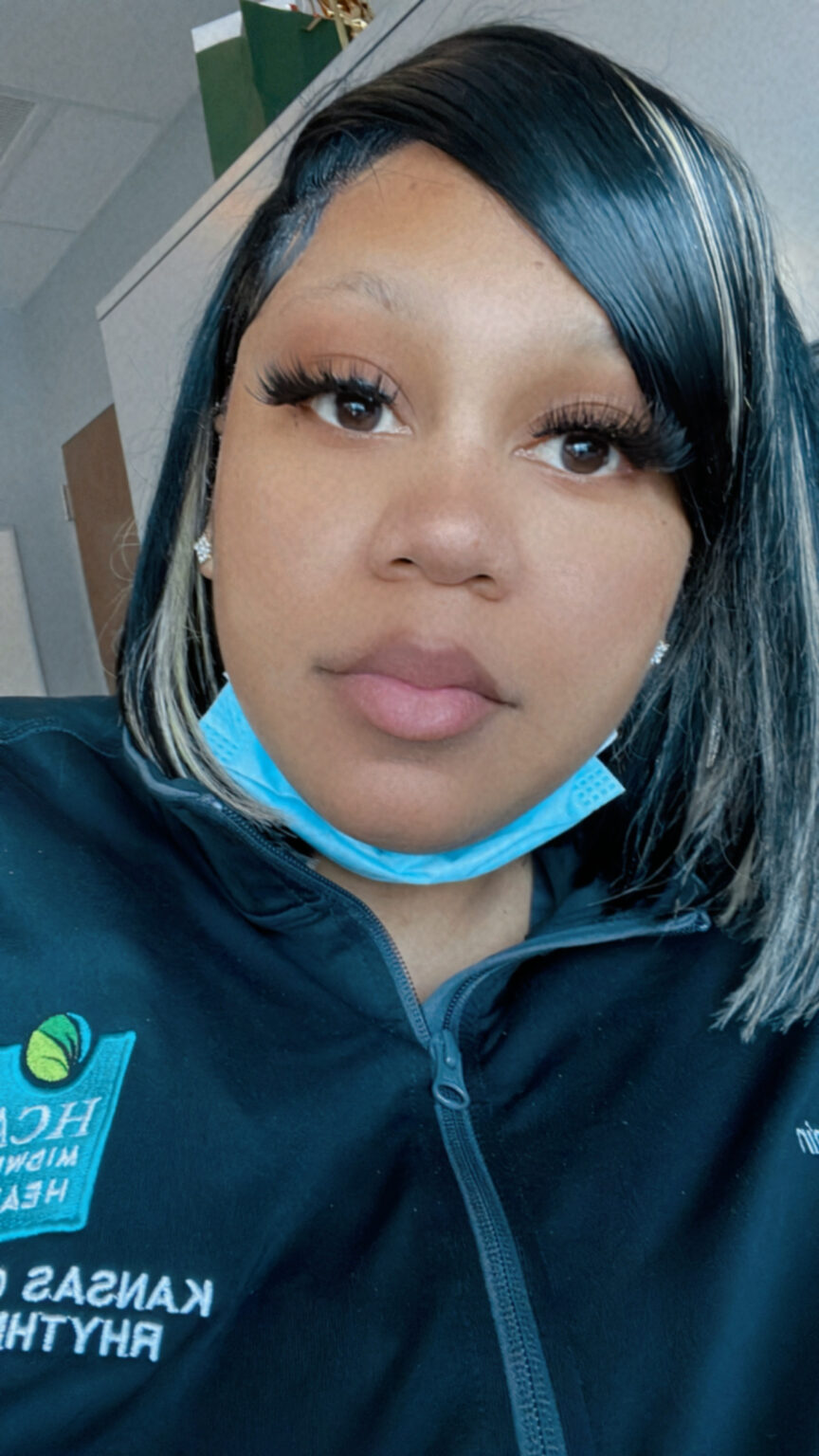 The Hope Fund sees many compelling stories from our colleagues fighting cancer, recovering from a major car crash or building back after a tornado. Sometimes a devastating crisis happens during the most routine course of a day and life can change in an instant. For Jasmin Richardson, a medical office specialist in Kansas, it started with a very routine errand – stopping to get gas for her vehicle. While filling up her tank, she slipped off the curb and broke her ankle in three places.
Immediately, Jasmin needed to be out of work for her surgery. She had fifteen screws and a metal rod put in and she was under strict orders not to put any weight on her injured leg. She had no PTO, so time out of work quickly impacted her finances. As a single mother to three kids, bills began to pile up and it was tough. "I didn't know what I was going to do," she said.
During such a stressful time, Jasmin's colleagues reminded her about the Hope Fund and she decided to reach out for help. She said, "When I received a deposit from the Hope Fund, I broke down in tears. It was truly a blessing. I am forever thankful!"
After receiving assistance, Jasmin has a new appreciation for her colleagues supporting one another through the Hope Fund. She said, "It really opened my eyes to know that my colleagues from all over donate for people like me in unforeseen circumstances. Now I donate too because I want to help where I can!"