When Arletha's brother passed away unexpectedly, Hope Fund donors gave her hope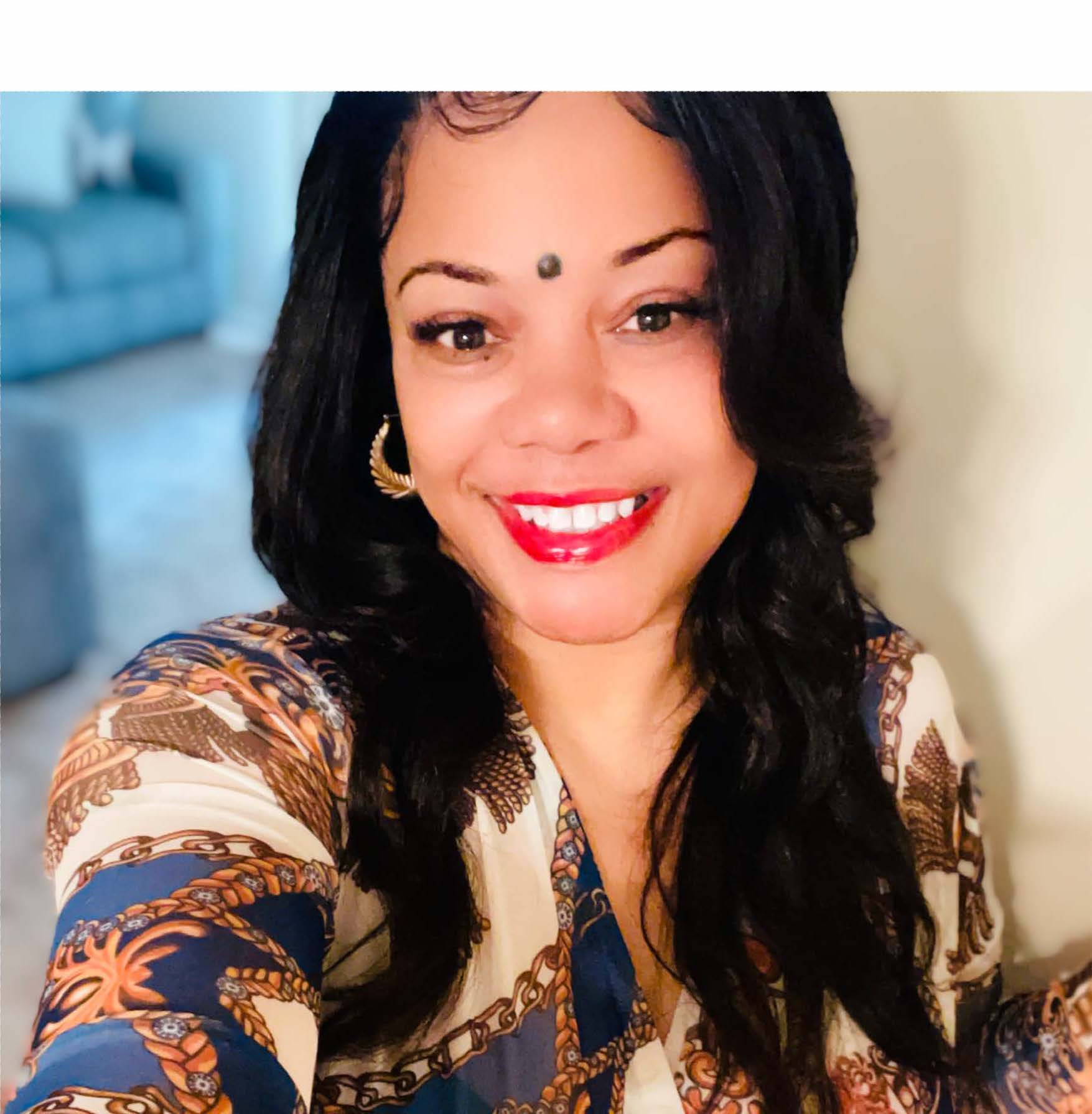 Arletha Riggsbee, an onboarding specialist, had been working with HCA Healthcare for a little over a year when her brother passed away unexpectedly. As she was grieving the loss of her brother, she was informed he did not have any life insurance. Arletha found herself not only needing to arrange for her brother to be laid to rest in another state, but she also needed to pay the associated expenses.
The unexpected expense was much more than she could afford. "It was going to put me in a really bad position," she said, "I had no idea how I was going to make it work."
A colleague reached out to Arletha and told her to put in an application with the Hope Fund. Before long, she was approved to receive assistance.
"I didn't miss a beat before they intervened," she said. "I cried, I was really happy that I was approved. I really appreciated it." After receiving the assistance, Arletha felt like she was able to breathe again. She made the funeral arrangements and was able to take care of herself during the time of grief.
To her colleagues who may be experiencing a hardship, Arletha said, "The Hope Fund does what they say they will do. You just have to trust the process, reach out, and ask for help. I am grateful that I was able to."