Your support helps optimistic employee after heart surgeries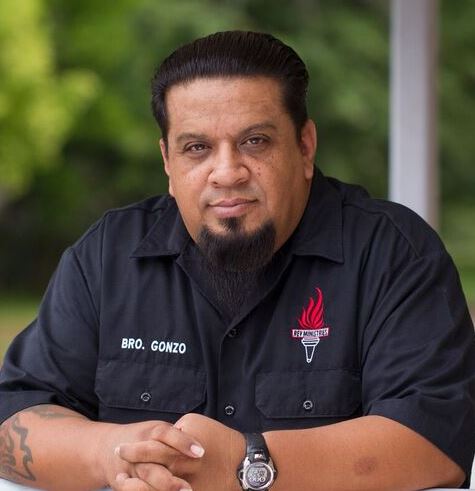 When Albert Gonzales had heart-catheterization surgery in of March 2016, he was hoping that this would be the end of the cardiac issues that began with a quadruple bypass in 2006. Instead, he found himself back in the hospital and unable to work just as his wife was laid off from her job.
"Of all the things that could have happened, both of us being out of work at the same time was very traumatic," says Albert, an ED CCT at Methodist Texsan Hospital. "I developed a deep vein thrombosis, I was forced to remain out of work for a few weeks. Because my wife wasn't working either, the bills really began to stack up."
Since then he has been able to return to work, and his wife found new employment as well.
"If it hadn't been for the Hope Fund, I'm not sure we would have done," he says. "I am so grateful to work for Methodist and for HCA. What a blessing the Hope Fund is. I was embarrassed to apply, but when I had nowhere else to go I was so grateful for the Hope Fund."