Christen Isabell – Assistance arrives just in time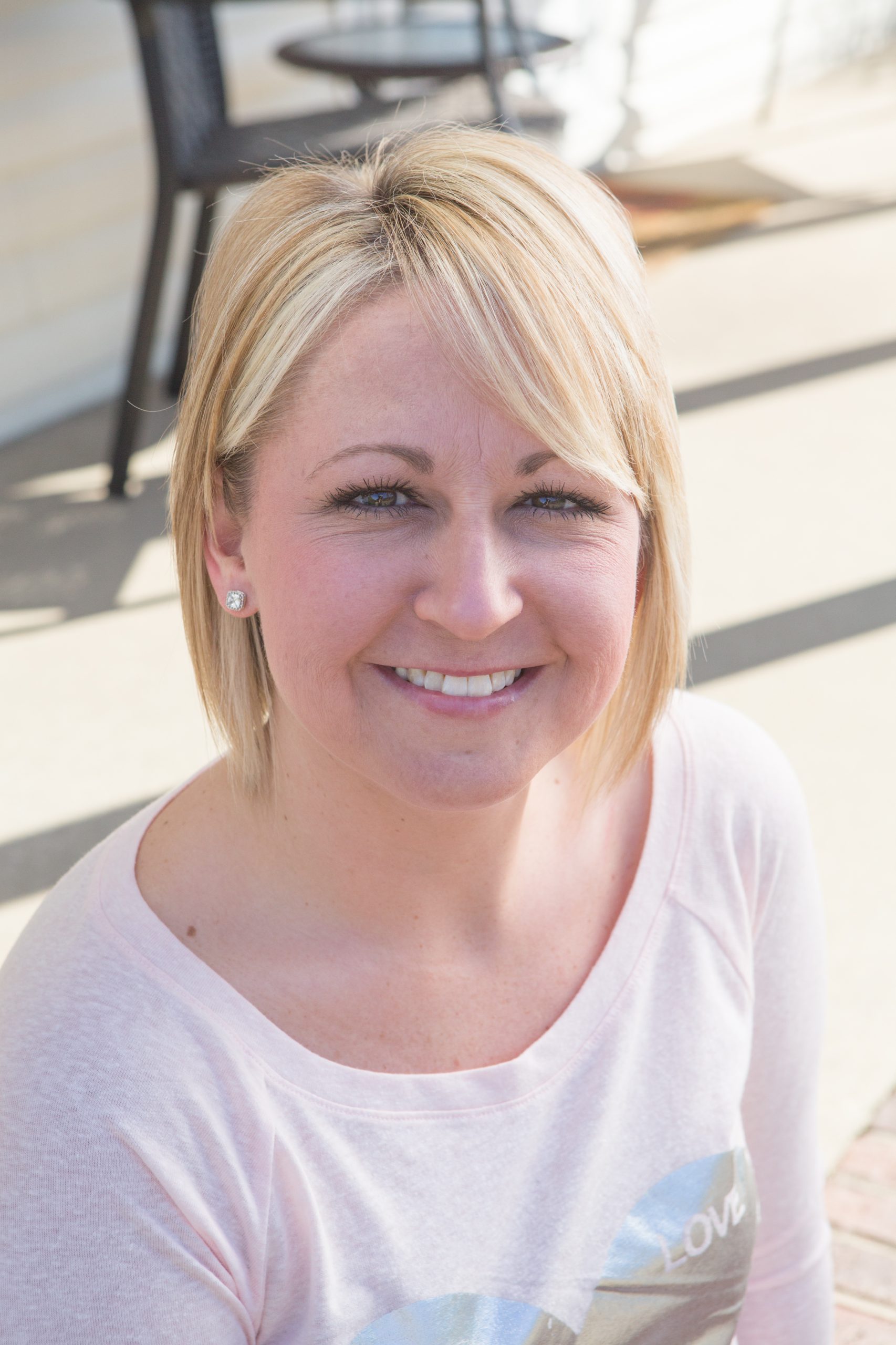 Christen Isabell really enjoys watching her children play sports, but in April 2013 she experienced a parent's worst nightmare from the sidelines.
"My son, Brennan, was playing baseball for his high school and collided with another player," recalls Christen, a Parallon Clerical Specialist for Physician Services in Mt. Pleasant, TN. "His cleat was stuck in the ground when the other player hit his knee from the side. His injuries included a destroyed ACL, three meniscus tears, and PCL and MCL damage."
In addition to multiple surgeries, Brennan also spent months attending physical therapy three times a week. All this led to a lot of new bills for Christen, a single parent with two other children, and she was quickly overwhelmed. But thanks to her manager, who told her of other employees' use of the Hope Fund, as well as input from her sister, a former HCA employee who had been involved in Hope Fund awareness campaigns, she knew where to turn.
"It had been two months after his surgery, and I was looking at all these medical bills," she says. "I was down to a few dollars in my checking account, and really didn't know what to do. I filled out the Hope Fund application online and submitted the information I was asked for, thinking it was definitely worth a shot."
Not quite two weeks later, she got a pleasant surprise when performing her daily checking-account review online.
"I just started squalling," Christen says. "There was the money, with no questions asked. I can't say enough about how much it helped me. I was literally down to nothing, and it saved us. I'm not one to reach out and ask for help, but I knew I had to do something. I hope to become more involved with promoting the Hope Fund, so I can give back. I am definitely an advocate!"