At HCA Healthcare, we take care of our own. Even in tough economic times, we support our HCA Healthcare family members through the HCA Healthcare Hope Fund. To date, we've helped over 35,000 HCA Healthcare families in need. And the need is as great as ever. Take a minute to explore some of our latest videos and stories.
Beverly Blount-McKay, an RN at Doctors Hospital of Augusta, has spent more than 33 years in an operating room. Surgery is almost a daily part of Beverly's life – so when she required a knee replacement, she felt well-prepared for…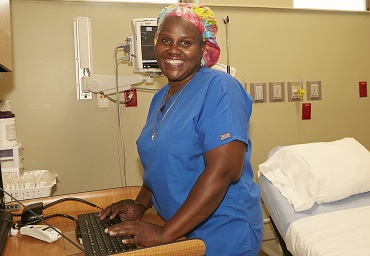 Every single dollar you give to the HCA Healthcare Hope Fund is going to another HCA Healthcare colleague in a time of need. It might be going to someone you know well or someone you've never met. These are some of those stories.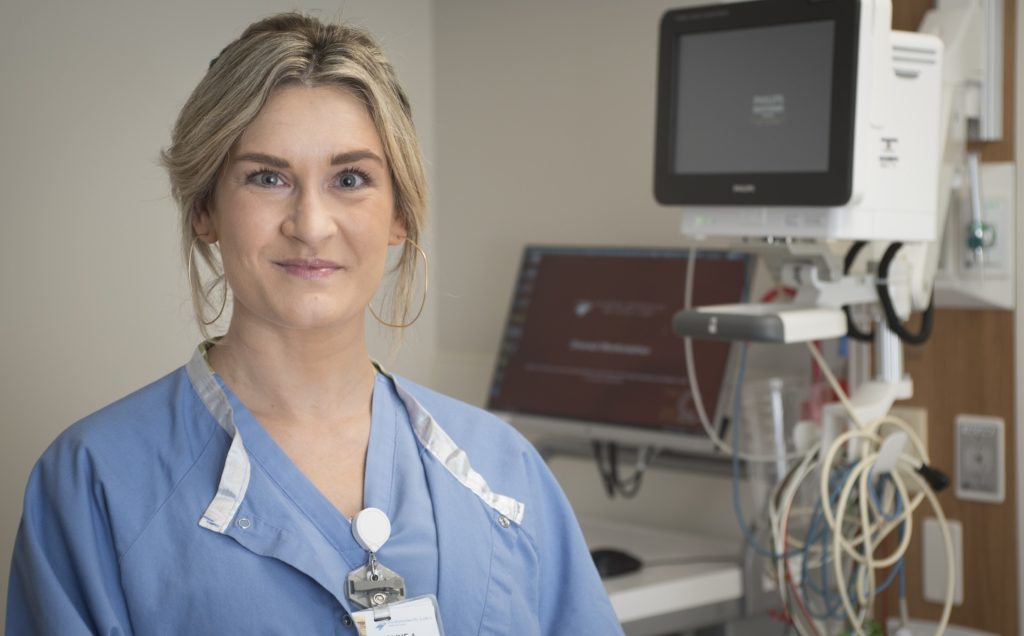 At 35 years old, Colorado-based nurse Caroline Mrlik Ames got married, travelled for her honeymoon, and bought…